November 25, 2018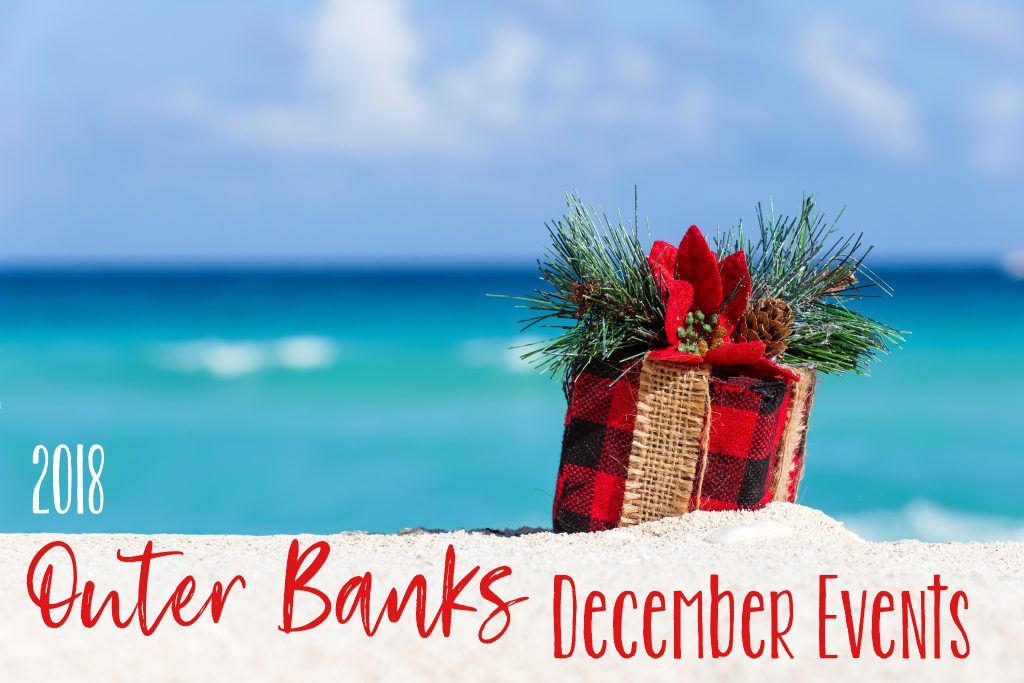 Are you and your family taking a family vacation on the Outer Banks this year? Here is a small list of some of the Holiday Events happening on the Outer Banks this year. December on the Outer Banks offers locals and visitors with numerous events and things to do to help celebrate the holiday season. And if you are staying in one of our Outer Banks vacation rentals this year, you will be close to the action this year.  Celebrations, festivals, and Christmas events are listed below!
WINTERLIGHTS CELEBRATION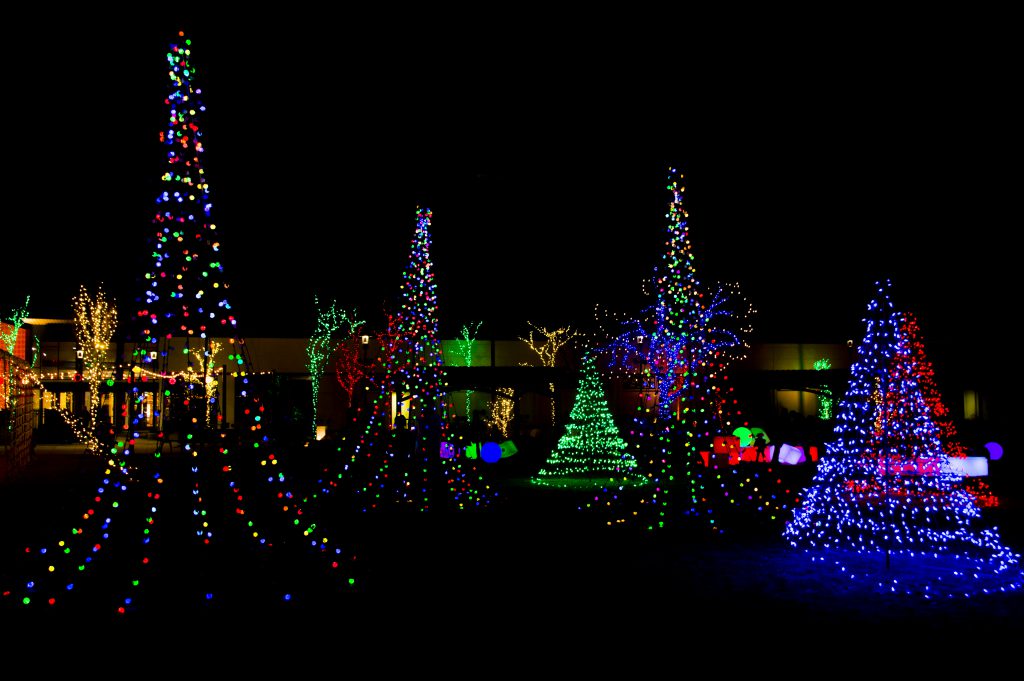 November 24, 2018 – January 19, 2019
If you are looking for a fun event to do with the family, then head on over to The Elizabethan Gardens for the celebration of WinterLights. Ticket prices for this event is $11 for Adults, $9 for Youth ages 6-17 and $6 for kids ages 5 & under. Here you will get to stroll along the enchanted garden paths where you and your family will get the feel of the holidays. You and your family will get to see the festive decorations and displays of holiday decor will help you get into the spirit of the holidays. There is a seasonal gift shop that will be open where you can purchase a few things including plants. The times for the event is from 6:00 pm to 9:00 pm and the last tickets will be sold at 8:15 pm. Don't miss this fun event with your family this year.
MANTEO TREE LIGHTING & CHRISTMAS PARADE
November 30, 2018 – December 1, 2018
You and your family are in for a treat when you vacation to the Outer Banks this December. Come to see the Manteo Tree Lighting on Friday, November 30th on the stage in front of the Dare County Arts & Council & Historical courthouse. Here you will be able to enjoy "A Christmas to Remember" beginning at 6:00 pm with your family. Join the Town of Manteo for hot chocolate, entertainment and the Christmas spirit. On Saturday, December 1st come join the Town of Manteo for the annual Christmas Parade beginning at 10:30 am. For more information please visit the Town of Manteo website.
HOLIDAY RED WOLF HOWL
December 15, 2018
Spread some holiday cheer, howling with those who are dear!  Refuge staff and volunteers offer you the experience of a lifetime! Come and learn about the endangered red wolf during a short presentation and journey to the heart of the refuge for an adventurous attempt to hear the haunting sounds of our captive red wolves.  The program will occur except with lightning, heavy wind or rain, or impassable road conditions.  This is a FREE Saturday Howling (no registration required) and begins at 4:30 pm.  For more info visit the Alligator River National Wildlife Refuge's website here.  Plan ahead as it's a 20 minute drive from Manteo.
TRIO HOLIDAY MARKET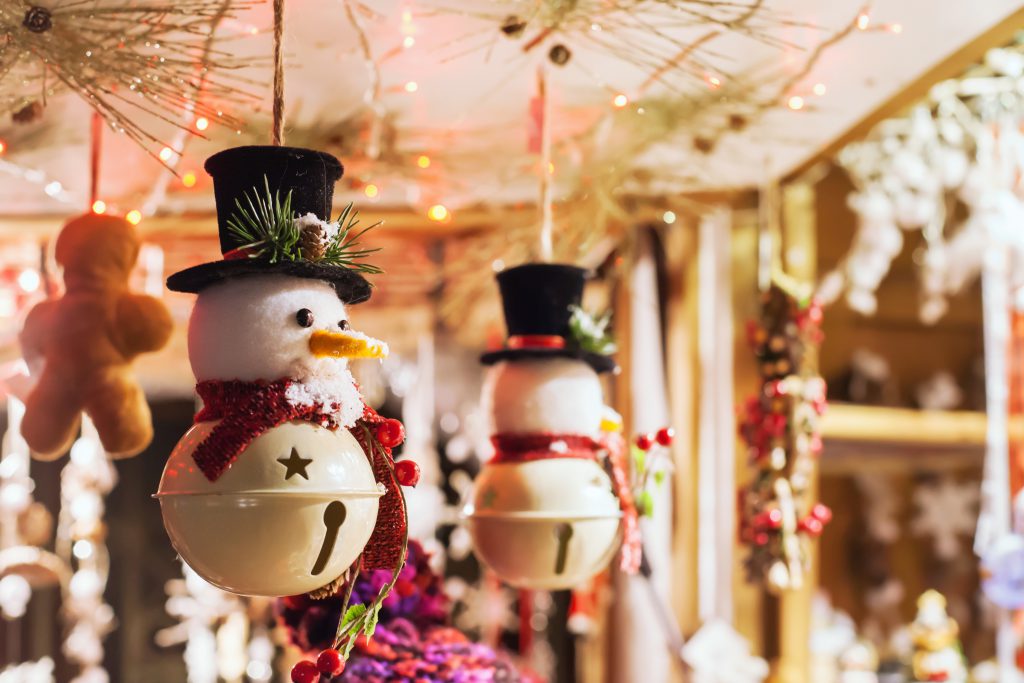 December 8, 2018
Are you looking for some good shopping for the holidays while you are on vacation to the Outer Banks? Head over to Trio for their annual TRIO Holiday Market. Join in the fun from 2:00 pm to 5:00 pm, put the fun back into your holiday shopping!  Here you will be able to enjoy some of the local artists in getting handmade Wood Cheese Boards, Sea glass Jewelry and more. This year's market support will benefit the Outer Banks Community Foundation's Disaster Relief Fund. For more information visit: www.obxtrio.com.
HATTERAS ISLAND CHRISTMAS PARADE
December 8, 2018
Come join in another fun parade on the Outer Banks but this time in Hatteras. On Saturday, December 8th beginning at 2:00 pm and ending around 5:00 pm, your family can come join in one of the most festive celebrations on Hatteras Island. This is an annual Christmas parade that has become one of the most loved traditions for locals and visitors. This parade combines local businesses, the fire departments, the US Coast Guard and many more. Don't miss this fun event to spend with your family this year!
115th ANNUAL CELEBRATION OF WRIGHT BROTHERS' FIRST FLIGHT
December 17, 2018
Gather at the exact site at the exact time as the historic flight to remember, reflect and celebrate this milestone. The daylong anniversary tribute will be held at the site of the Wright's first flight.  Visitors to the site experience a replica of the Wright Brothers' 1903 encampment and majestic, 60 – foot tall granite monument perched atop a 90-foot hill that serves a striking and lasting reminder of the important historical achievement that happened on this site a century ago.  Were they really first in flight?
CHRISTMAS DAY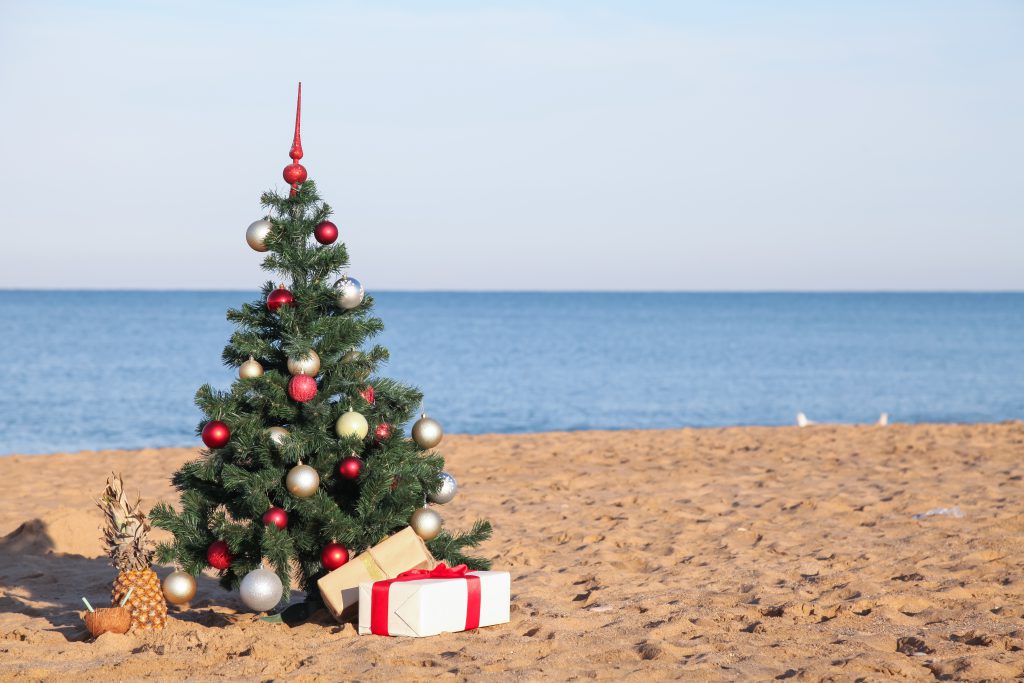 December 25, 2018
Yep.  This day is officially Christmas!  Have you ever thought about spending Christmas at the Beach? It's an incredible experience and it's growing in popularity as a great off-season vacation option.  Celebrate with those closest to you in a cozy beach house with fireplaces, hot tub, etc.  Christmas morning at the beach is fantastic, with all the great moments you'd expect plus the amazing surroundings of the Outer Banks.  Give it a try this year.  Southern Shores Realty manages 600+ Outer Banks vacation rental homes from Corolla to Nags Head so you have plenty of options finding the right home for your OBX Christmas!