June 19, 2018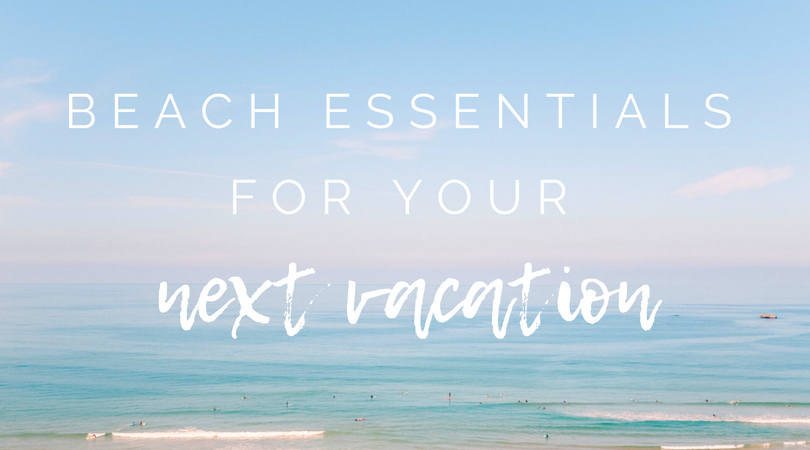 Summer is here and that means it's time for the beach! At Southern Shores Realty, we strive to provide you with the best Outer Banks vacation rentals that we can. Along with our extensive selection of OBX vacation rentals, we also put together this list of 10 beach essentials designed to make your days on the sand just a little easier. Happy beaching!
1 // Beach Chairs
Keep your bottom out of the sand with a comfortable beach chair like this Tommy Bahama one.
2 // Beach Umbrella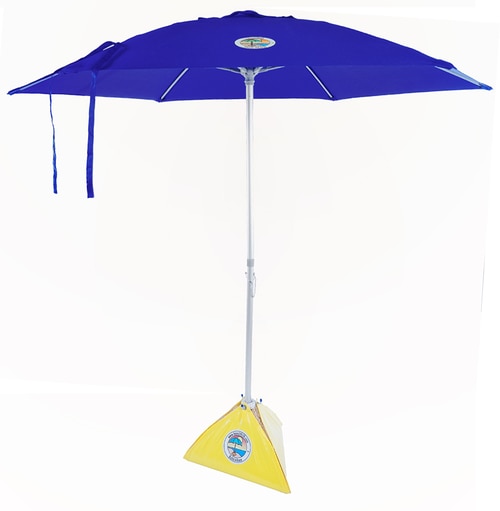 Stay cool and protected from the sun with a beach umbrella. We heard these Beach Bub ones are some of the best.
3 // Cup Holders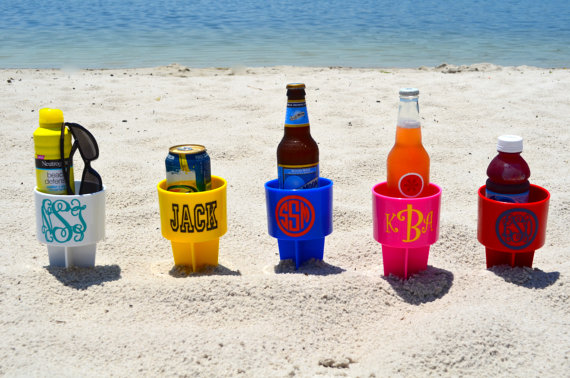 Keep your hands free with these simple sand spikes to hold your drink.
4 // Wireless Speaker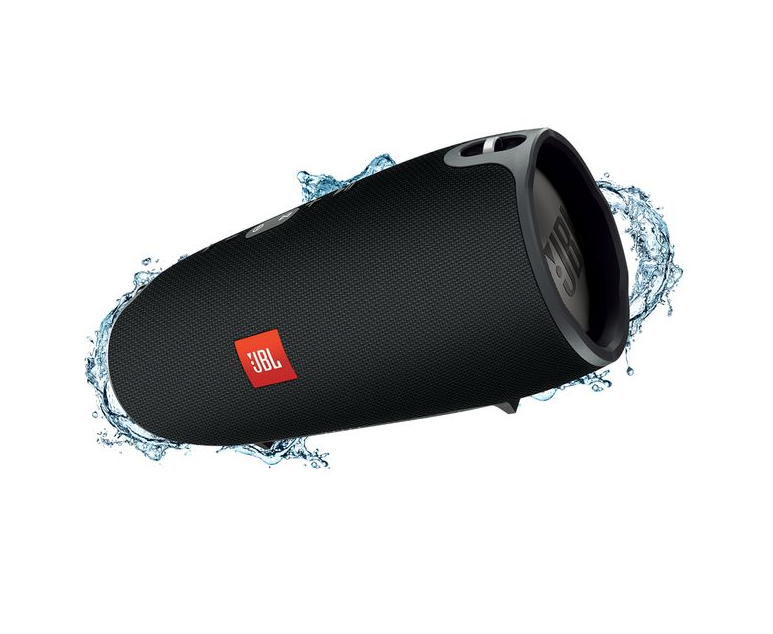 Bring the party with you when you have a wireless speaker.
5 // Wet Bag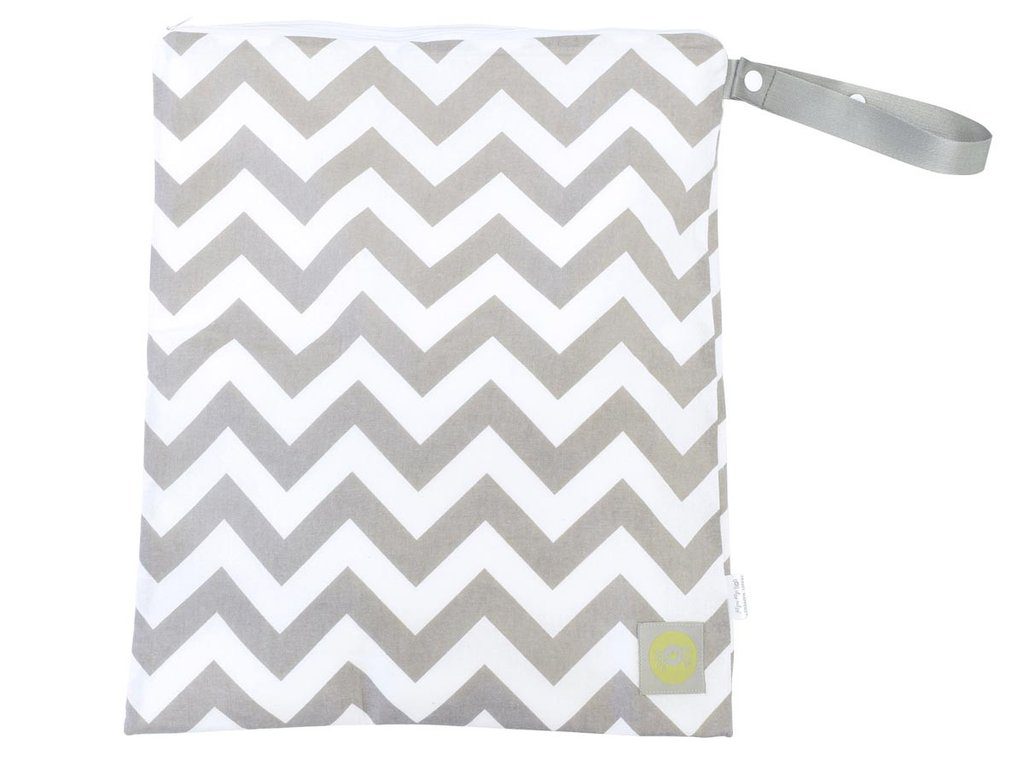 Keep the wet stuff wet and the dry stuff dry. This little baggie is perfect for ocean-soaked bathing suits.
6 // Inflatable Sofa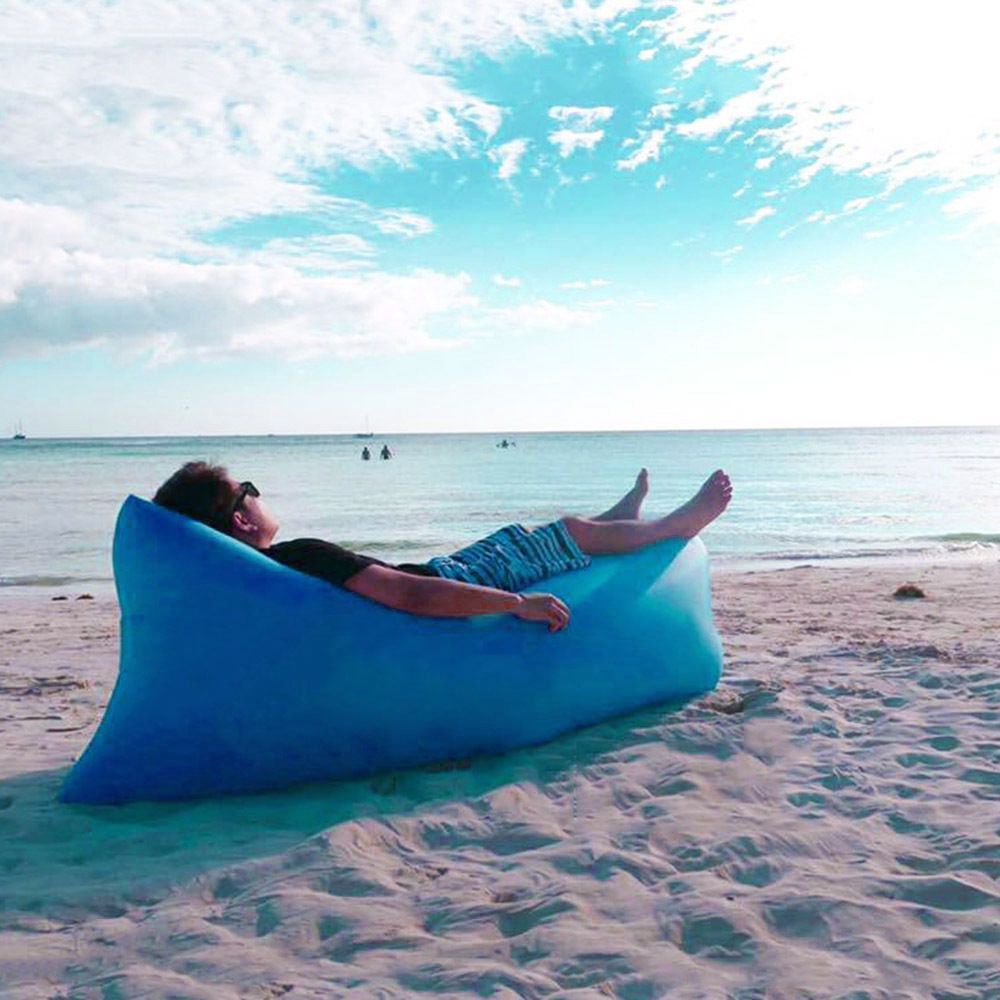 Who says you can't bring your living room to the beach?
7 // Travel Safe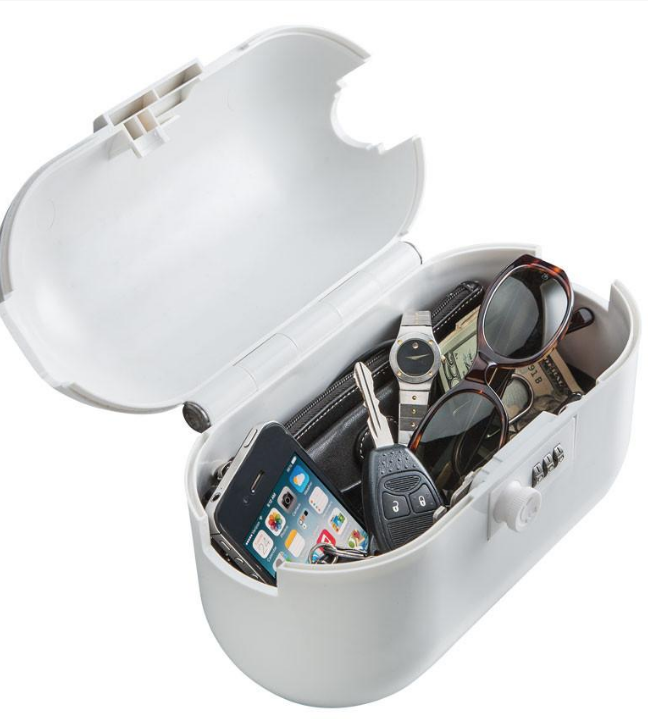 Don't worry about your valuables going missing, just put them in a portable safe.
8 // Sand-Free Mat
Invest in a sand-free mat because sand is great but not when it's sticking to our sunscreen drenched legs.
9 // Table
Take your beach day to the next level–bring furniture.
10 // Cooler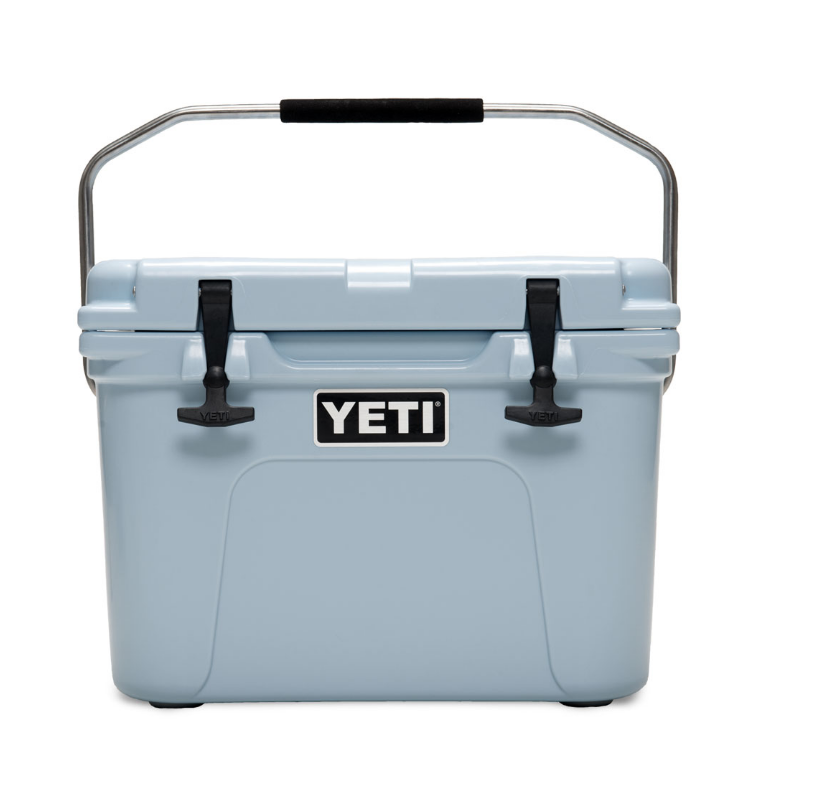 Nobody wants a warm drink on the beach.