September 28, 2018
Fall is a great time of the year to come visit the Outer Banks. While school is back in session for most kids, it means that you will be able to take advantage of feeling like you have the beach to yourself. Plus, you will be able to find a great Outer Banks vacation rental during the fall for you and your family to stay in. We have a few reasons why you must take your vacation during the Fall! Let's look at what they are below.
Rental Rates
One of the benefits that first will present itself to you is the rental rates. You can book (on average) a sweet Outer Banks vacation rental that would typically crush the bank account for pennies on the dollar. Let's say you are interested in a 4-bedroom, oceanfront beach house that has all the amenities you could want or imagine that would normally run you about $3,000+ during the peak season. However, when the month ends in a "r", the deals start arriving. You can find an extravagant beach house for under $2000 and live like kings for the week! Many of our guests' vacation in the Outer Banks because they are able to stay at a different house each visit. The prices during the fall allows you to book different views if you choose to.
Less Busy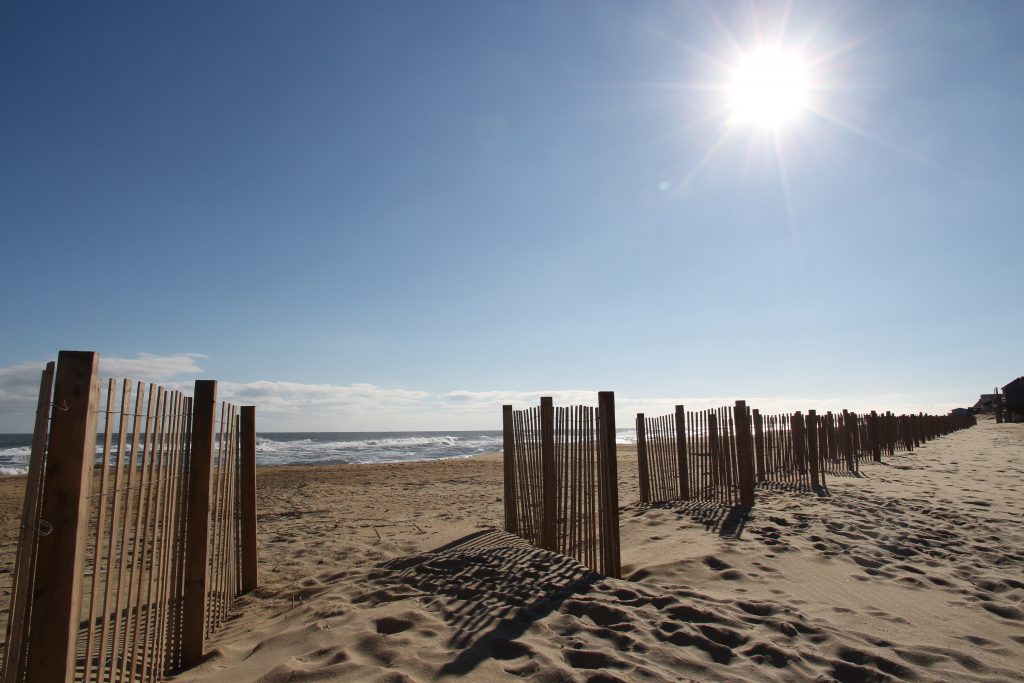 Another benefit why guests like to book the fall is because it's like having your own beach. The number of tourists that flock the beaches drop down after Labor Day. This means you can enjoy more time on the beach than hunt for a spot in the morning. We know that being on vacation is supposed to be relaxing which is why it's the perfect time to come visit. The weather is still warm enough for you to enjoy the surf and the sand. Remember if you think that the weather is a little chilly, then if your vacation rental has a hot tub, be sure to take advantage of it. And if you are looking for a place to eat out just remember that because you didn't come in the summer means a shorter wait time for your meals.
Shopping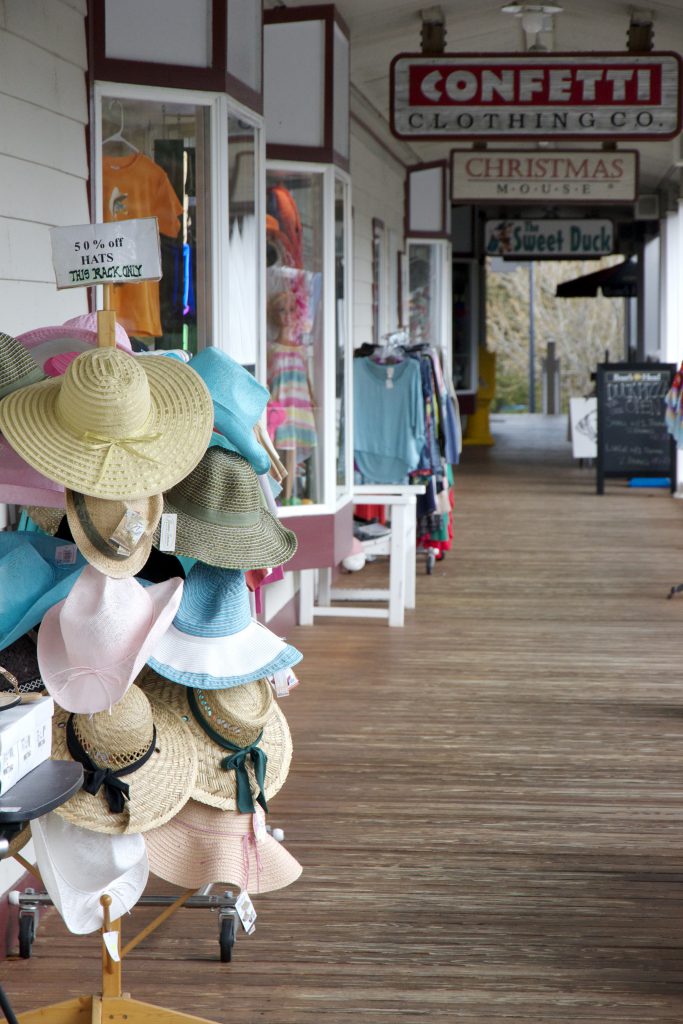 Shopping during the summer can definitely feel "touristy" but shopping in the fall, you have more things to look at. Many of the gift shops do close after Thanksgiving, but you will find some pretty gifts at a great price. Some of the best deals can be found in the Fall here. Many of the gift shops will normally host a 50% Off Sale just before they close up for the year. This is a great way to get your gear for next year's vacation or to give as gifts. And if you see a sign saying "going out FOR business", this is a waste of time. Many have fallen prey to several of these signs and you don't get a bargain at all. Nonetheless, Fall is a bargain hunter's dream if you are into logo'd merchandise, beach gifts or handmade gifts!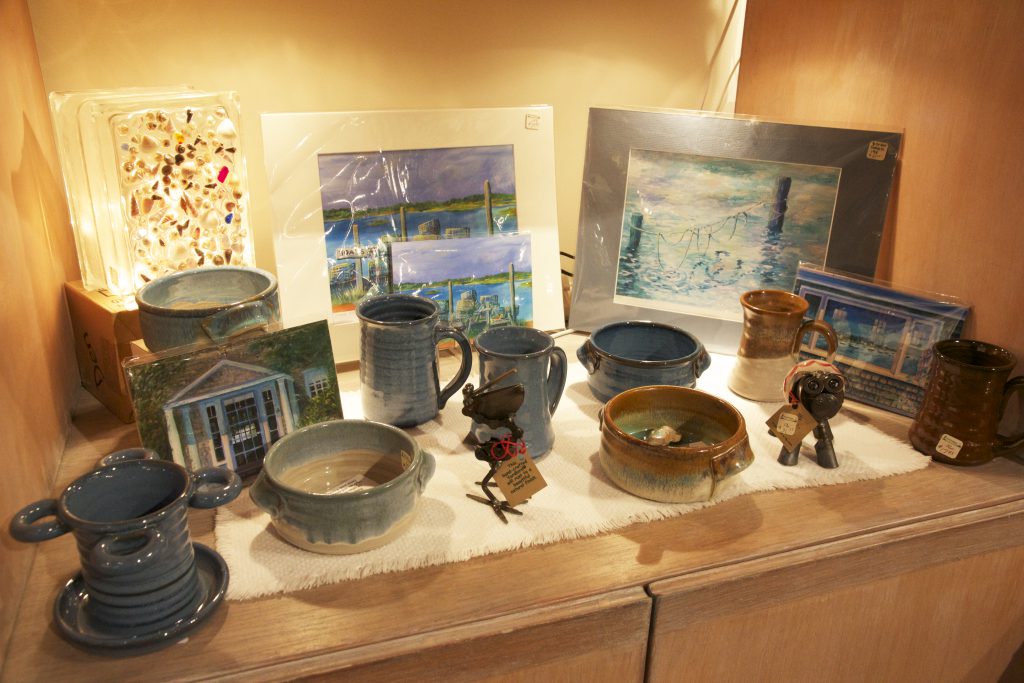 There are many other reasons to come visit the Outer Banks during the fall months, but these are just a few that we thought you'd enjoy. Southern Shores Realty offers many Outer Banks vacation rentals that would help make your fall vacation even better! The beach is on a slower pace during late September through November, but many people really love that about it. Why don't you give it a try?