June 16, 2014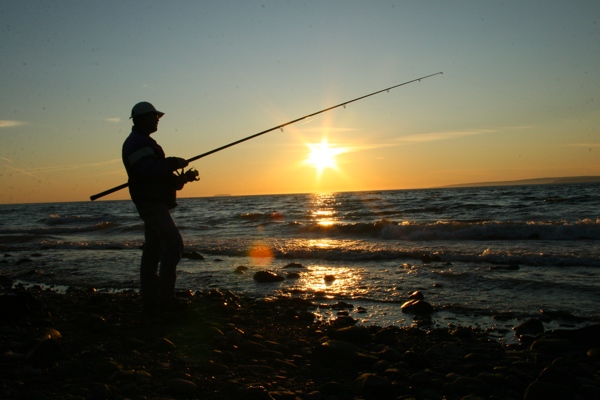 You've heard right!  On July 4th, the N.C. Wildlife Resources Commission invites people of all ages to enjoy a day of fishing – for free!
The 24 hour period that is set to celebrate our nation's independence can be spent enjoying the sport of fishing in the state of North Carolina; including the Outer Banks.  This is an annual happening set forth by the N.C. General Assembly in 1994.  This free fishing day is good for residents and non-residents alike, valid on any public body of water including the intercoastal waterways and Atlantic Ocean with no need for additional trout privileges.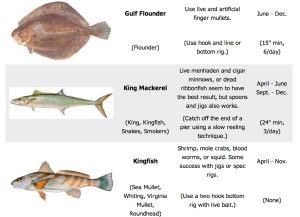 Although you do not need a fishing license, you must pay attention and adhere to all other regulations like size limits, harvest limits, etc.  Take a look at ourOuter Banks fishing guide for all the tips, tricks, and rules to follow.  Make your plans now to enjoy your day out on the water!  Call the commission at 888.248.6834 with any questions.
Haven't booked your stay yet?  Southern Shores Realty has over 600 OBX rental homes to stay in.  Start searching for one now!