October 19, 2021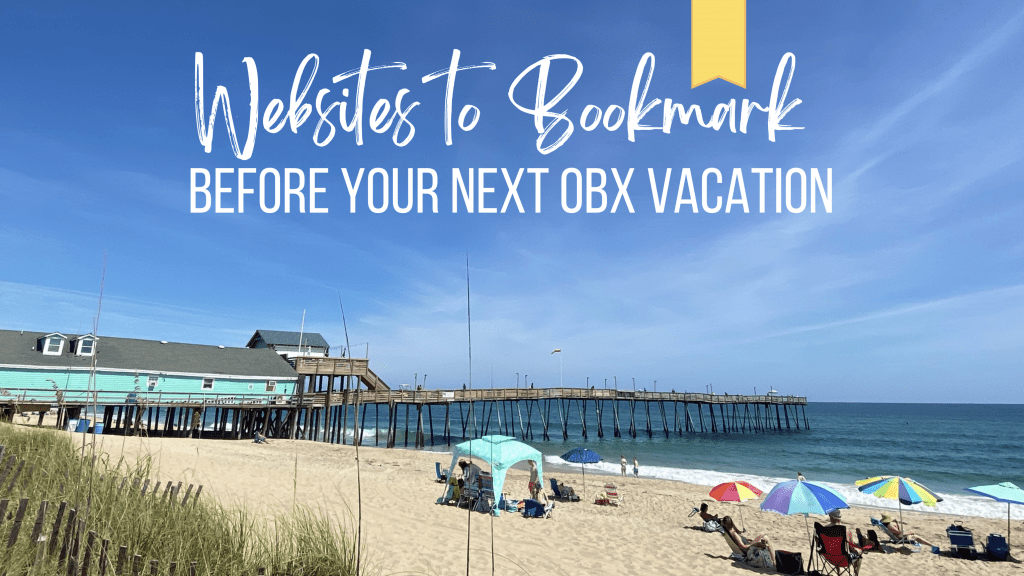 You don't have to be a local to be "in the know" while on vacation. These websites/apps will come in handy when it comes time for your vacation.
Events Pages
There are so many sources to find out what's going on during your stay. Southern Shores Realty always posts an events blog and following has interactive calendar of events: OuterBanks.org and Outer Banks This Week.
This gives an amazing visualization of wind directions. This is very useful during storms or for anyone doing a wind-related activity. This makes it great for kite boarders, boaters, kayakers, or even just your kite-flying kiddo! It breaks specifics down hour-by-hour and has a variety of useful tools.
This gives details on ocean conditions, a water sports lover's ultimate tool. All details on the ocean current: wave size, condition, frequency, ocean temps, and even gives wet suit and board recommendations.
Weather
A given. And to be fair, most vacationers usually already have scoured the weather well before they've even packed their bags, so this one is a no-brainer. There are so many apps and websites, and you probably already have one you swear by, there's The Weather Channel, AccuWeather, Wunderground, WeatherBug, and more.
BONUS: Before heading to the beach, visitors should check the daily rip current forecast and rip current safety information. Text "Join OBXBeachConditions" to 30890
This is great for finding a beach access, especially if someone in your party is handicapped. It offers ocean side and sound side public accesses as well as a wealth of information on other OBX topics. This website includes: tide chart, air up stations, leash laws, fishing and bonfire info, and much more!
Of course your favorite vacation rental and real estate company should be on this list! 😉 We can assist with vacation rental accommodations, vacation planning, and we are always updating our blog with the latest! Visit us www.SouthernShores.com