December 22, 2018
Planning a vacation can be overwhelming and let's face it can be hard work for those who haven't planned one to the Outer Banks. Many considerations go into planning a vacation such as timing, budget, weather, activities and more importantly lodging. By taking advantage of a few possible considerations, you can increase your chances of having an enjoyable vacation and setting your mind at ease during the planning process. While the list below is in no way comprehensive (this is the quick and easy to read guide), and might even include steps the average person may not take, it will still give you some steps to think about and hopefully allow your vacation to run smoother. Especially when planning your trip to the Outer Banks!
Vacation Planning Tips for the Family:
Plan for the Trip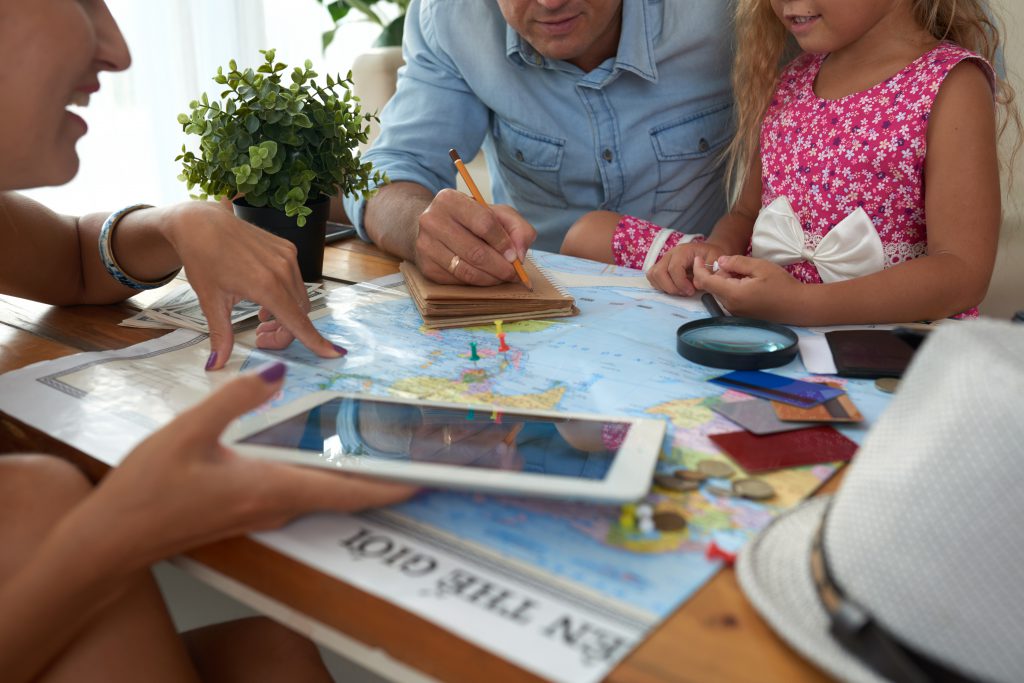 When you begin to plan your trip, you want to make sure you have all the kinks worked out. Such as what kind of budget do you have? Where will you be staying? When do you plan on taking your vacation? Many of these questions are the key to when it comes to planning your next family vacation to the Outer Banks. There are a lot of planning that needs to go into any trip especially if you plan on driving to the Outer Banks with small kids. Yes, even planning what to do in the car on the way to your vacation is a factor. You don't want to hear in the car within the first 30 minutes, "Are we there yet?" So plan ahead so this won't happen often in your vehicle.
Where to Stay
When it comes to planning a vacation you want to narrow down where you'd like to stay. Would you like to stay in an oceanfront vacation rental or would you like a different view? The choices are endless when you vacation with Southern Shores Realty. We have homes that can sleep as little as 4 people all the way up to 23 people. If you'd like to bring your pets along with you, we do offer pet-friendly homes as well. And if you and your family haven't decided which part of the Outer Banks you'd like to stay in, please be sure to check out our Vacation Planner in which we can help you decide.
Plan Your Activities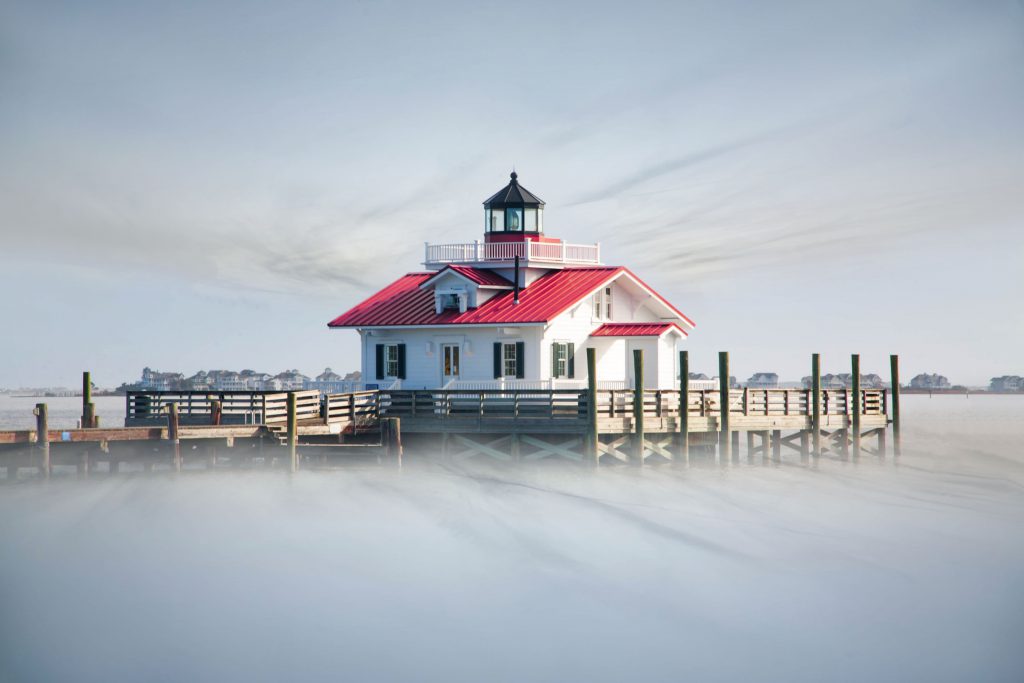 Planning your activities may require some research and even a few calls, but there is plenty to do here. Be sure to mix it up a bit by visiting some historical places, some scenic, some fun and more. There are several attractions that can be fun for the whole family to enjoy such as the North Carolina Roanoke Island Aquarium, Paradise Fun Park, Jockey's Ridge State Park and Wright Brothers National Memorial. With so many different activities, you want to make sure you plan your days filled with fun and the sun.
Take Advantage of Eating Out
There is a huge advantage to being able to eat out and not having to clean up afterwards; not to mention it also adds to the relaxation. When you vacation on the Outer Banks you and your family will be able to try some fo the local food that happens to be here on the island. From heading to Duck Donuts to get some of their famous donuts for Sunday morning to trying something new at High Cotton. There is something that everyone in the family can enjoy while you vacation on the Outer Banks.
Stick to the Budget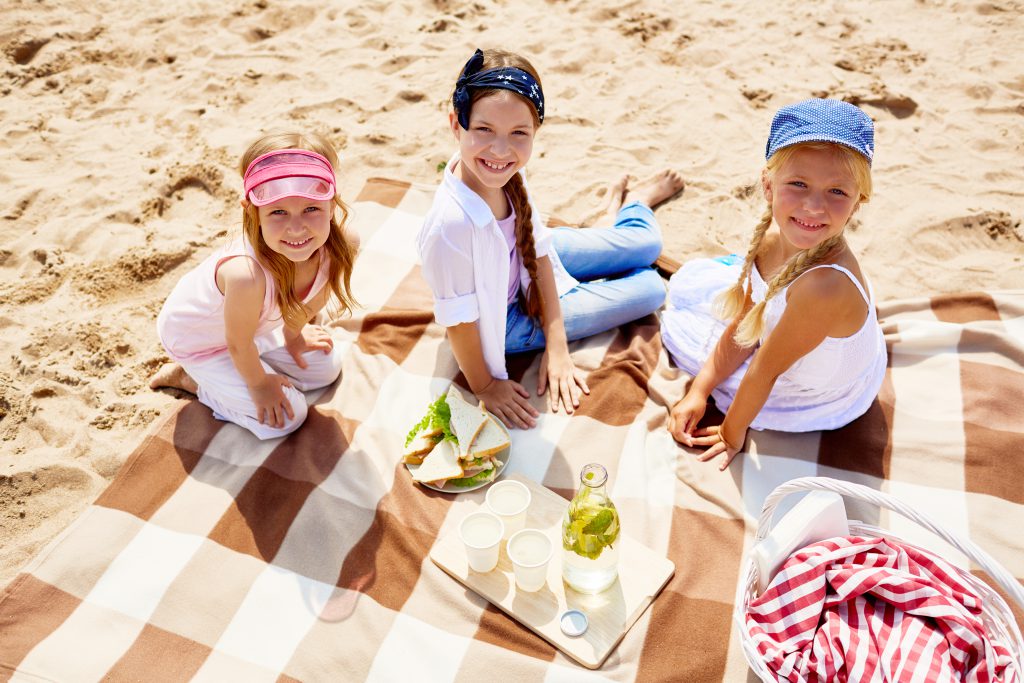 This is a big one to remember. Nothing stresses people out more than money and you don't want to ruin your vacation by making it stressful. Start by doing some research on how much food and activities will cost. You and your family can save money by eating sandwiches and other low cost items while you are on vacation. Take a sandwich onto the beach and have lunch seaside just to save money so you can dine out that night. There are many free activities that you can take advantage of on the Outer Banks as well so be sure to check them out.
Allow for Time to Relax
Don't come to the Outer Banks expecting to do everything; that's just not possible with one trip. We don't want you to get home from your vacation feeling like you need another one just to rest.  Schedule in time to relax and rest. You will enjoy the trip more if you travel slowly, building down time into your itinerary. Once you have covered these bases it will be easier to decide what you should pack for your trip beyond the essentials. Just take a day or two to relax on the beach while soaking up the rays and enjoying the time spent with your family!