May 12, 2020
Being surrounded by the water, our little sandbar is jam packed with opportunity for activity. While we are known for our oceanfront, there are beautiful beaches and waterways to be explored in addition to the shore. Kayaking is a great way to experience these calmer waters. It's a great way to find new areas and get a new perspective on the OBX. Navigate through salt marshes, sanctuaries, estuaries, maritime forests and the Alligator River. The possibilities are endless!
The great part about kayaking the Outer Banks is that our sounds are generally very shallow and calm. This makes it a safe watersport, and it is, in fact, one of the most popular watersports here. Part of what makes it so popular is its peacefulness and proximity to some pretty sweet wildlife! While kayaking, one can spot a variety of our beautiful bird species, turtles, fish, and potentially dolphin! How neat!
Some folks prefer an early morning kayak excursion, this will allow for ultimate serenity on the water before the hustle and bustle of the day. Morning is ideal for those who may be concerned about the heat. Afternoon and evening excursions will reap the glorious reward of a sunset on the water. Seriously, it is amazing! You won't want to leave your camera at home for this one.
Ocean kayaking is recommended for the more seasoned paddler. It offers amazing views of the beach, and the potential for some serious fishing. It is to be done with caution. If one is to go out ocean kayaking, they should be very mindful of rip currents and wind.
Ocean kayaking is similar to other wave riding sports, in that one must be able to paddle through waves, and time it just right. This can be very rewarding with a rush of adrenaline and excitement! One can choose to ride the waves or paddle beyond the breakers and pull out a fishing rod. Many fishermen like to go out on a 'yak and cast out! Of course, one may also fish from the sound, but ocean kayak fishing has been the craze lately. There are local companies that will provide ocean kayaking lessons to ensure your time on the water is safe and fun!
Kayak Tours
With all of our shoreline from soundfront to oceanfront, it's no surprise that there are a lot of kayaking tour companies available. From Corolla all the way through to Ocracoke, there is no shortage of amazing ecotours. Here a few worth checking out!
Coastal Kayak
*Southern Shores Realty "Guest Perks" company. Stay with SSR and receive 10% off of your tour!
Kitty Hawk Watersports Located in Nags Head
Outer Banks Kayak Adventures Located in Nags Head
Coastal Explorations Located in Corolla
Kayak Rentals
Nor'Banks Sailing & Watersports
*Southern Shores Realty "Guest Perks" company. Stay with SSR and receive 10% off of all activities!
Ocean Atlantic Rentals Various locations, offering delivery
Hatteras Watersports Located in Salvo
Just for the Beach Rentals Located in Corolla
North Beach Watersports Located in Corolla
Southern Shores Realty Rentals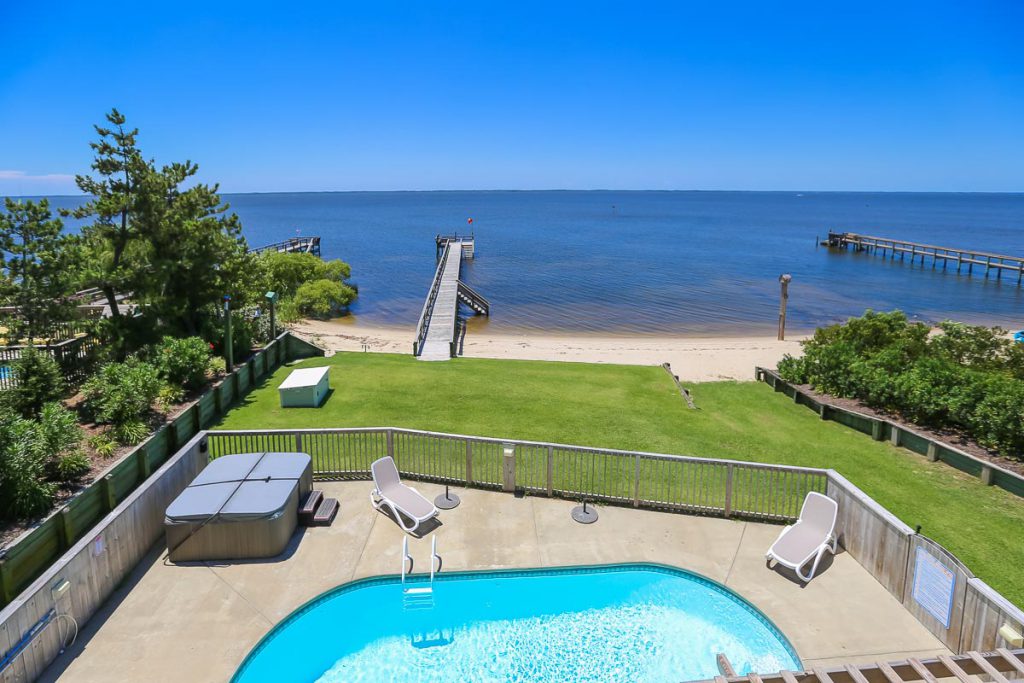 1147 – Soundset
Soundfront
Private Beach & Dock
Launch Kayak from your own backyard!
.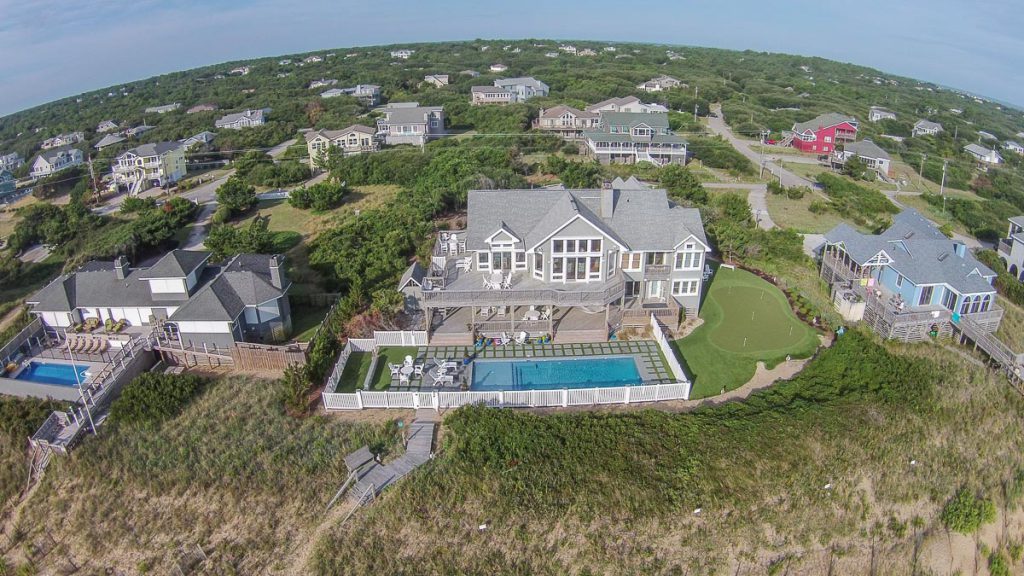 1328 – 5th Avenue Coastal Retreat
Oceanfront
3 Kayaks on site, no need for rentals!
.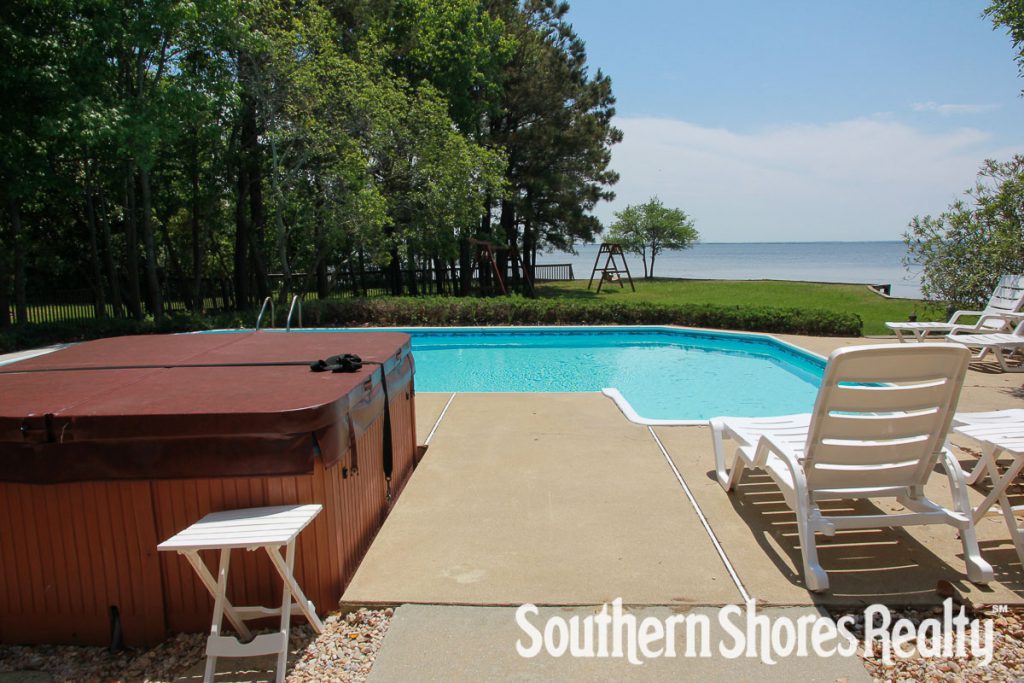 1260 – Doc's Holiday
Soundfront
Great kayak, canoe, and paddleboard launch site!
Unbeatable sunsets
Published on May 12, 2020 by Kelly Knutson