April 5, 2021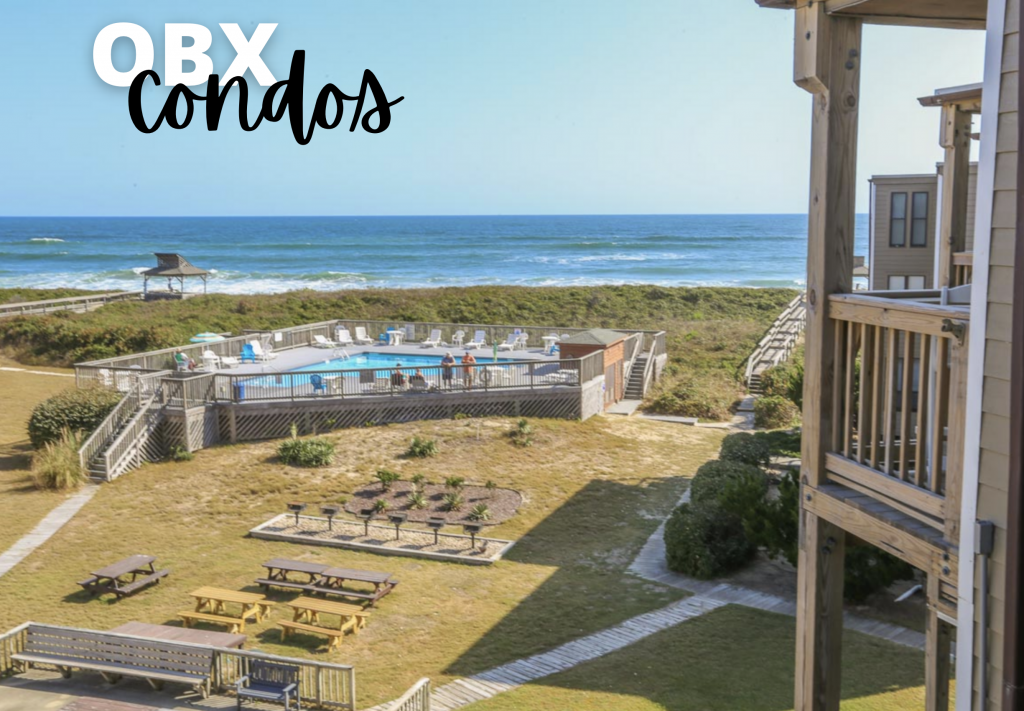 There are so many options for staying on the Outer Banks: private homes, condominiums, hotels, etc. Each vacation is unique, and each rental provides something different for guests.
While we have a great variety of rental homes, we'd like to highlight our condos.
The #1 perk to staying in a condo is the affordability. They are often times rented out for lower rates.
Amenities are great! If having a pool, recreation area, and water views are all on your "must-have" list, condos are a budget-friendly option.
Views view views! While not all condos are waterfront, many are. Get that million dollar view for a fraction of the cost. Not to mention, if you're staying in a condo on a higher level, you'll have an elevated vantage point.
At the time of this publishing, Southern Shores Realty currently has rental property in 6 condominium complexes.
There is something for everyone at these beautifully appointed one and two bedroom semi-oceanfront condominiums. At The Colony by the Sea community, located in Duck, North Carolina, there is an array of on-site amenities. It is packed with all your basic needs from laundry, to fun 'extras' such as: basketball courts, tennis courts, oceanfront pool, playground and more! The location of Colony by the Sea is just short bike ride or walk to downtown Duck where you will find shopping, dining, spas, and much more.
Amenities:
Oceanfront pool
Tennis courts
Full length basketball court
Playground / horseshoe pits / volleyball
Pool side showers and restrooms
Grilling / picnic area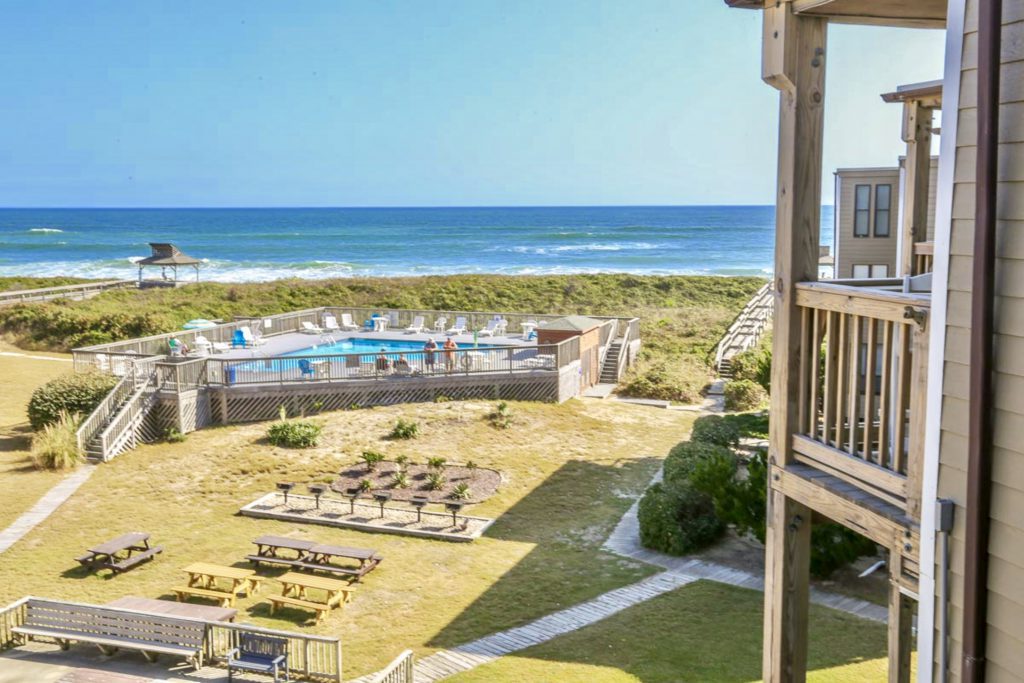 The Golden Strand is centrally located in Kill Devil Hills, NC. The complex has a large community pool, kiddie pool, and playground on site. This is great for small families. Wake up to the beautiful views of a sunrise on the Outer Banks.
Pool
Hot tub
Elevator
BBQ grills and community swings, slide
Fish cleaning table
Outdoor shower
On-site washer and dryer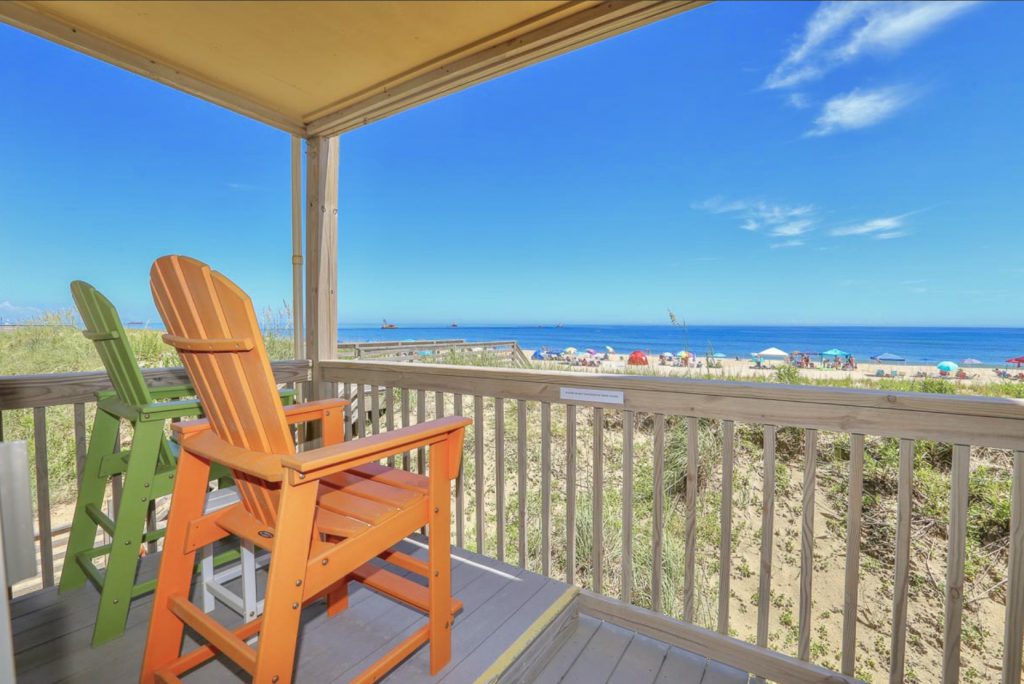 A vacation in a Pelican Watch home is a great way to stay on the Outer Banks. They are located right across the road from Southern Shores Realty's rental office and are only a small walk away from the Atlantic Ocean; many units are oceanfront. The Pelican Watch condominiums are one of the most popular Outer Banks condominium rentals around. They are extremely close to shopping and dining options in Southern Shores, NC.
Select from the largest inventory of Pelican Watch Condo rentals!
Amenities:
Community pool
Illuminated walkways
Playground with basketball and soccer areas
2 beach parking lots (parking pass provided)
The Nantucket community is located in the town of Duck, North Carolina and is set on the gorgeous soundside of the road. This Outer Banks subdivision is conveniently close to beach shops, casual to fancy dining, and multiple scheduled events for families in the town park.
An Outer Banks vacation in the Nantucket community is an excellent way to be close to the beaches yet share fantastic community amenities.
Nantucket Community Amenities:
Indoor swimming pool
Outdoor tennis court
Soundfront gazebo
Small boat dock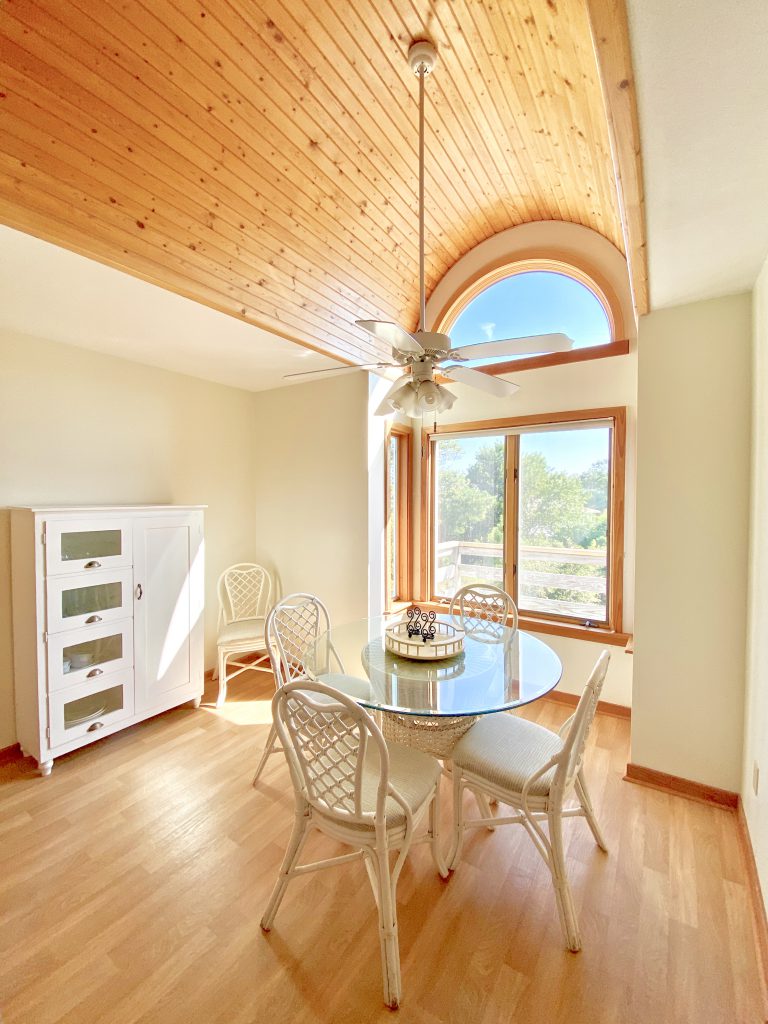 Sand Castles condos are located oceanfront in the town of Kill Devil Hills, NC. These 2 bedroom, 2 bath units offer some of the most beautiful views of the Atlantic.
Amenities:
Swimming pool
Outdoor showers
Grills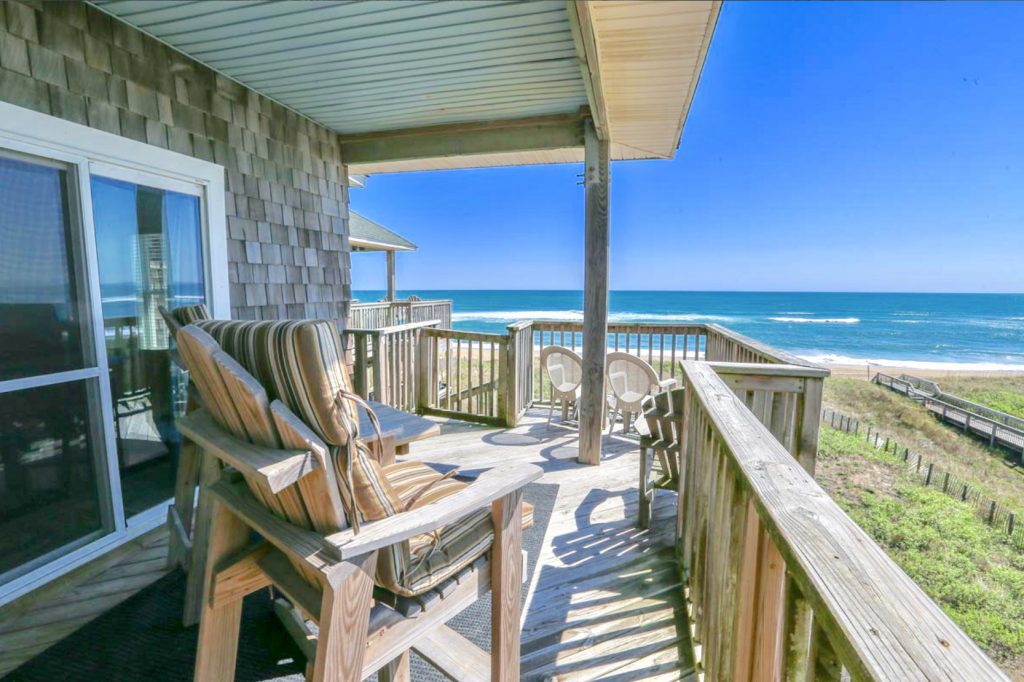 Admiral's View II condominiums are located on the oceanfront in Kill Devil Hills, North Carolina. They are a simple escape to the beach. Centrally located at Mile Post 7, they are near many restaurants and attractions.
Units have two bedrooms, two baths, private deck, and wonderful ocean views. The property has an on-site laundry facility, grills, and direct ocean access.
Amenities:
Oceanfront access
Private Deck
On-site Laundry Facility
Grilling / picnic area