October 16, 2013
Like we needed to tell you this!
Recently, 10 Best.com, a division of USA Today Travel, ranked the Outer Banks of North Carolina as the #5 place to see a sunset in the United States.  See more here.
Agree?  Disagree?  We think it should have been #1!
Want to enjoy the BEST sunset views on the Outer Banks?  Check out our Soundside & Soundfront Outer Banks Vacation Rentals!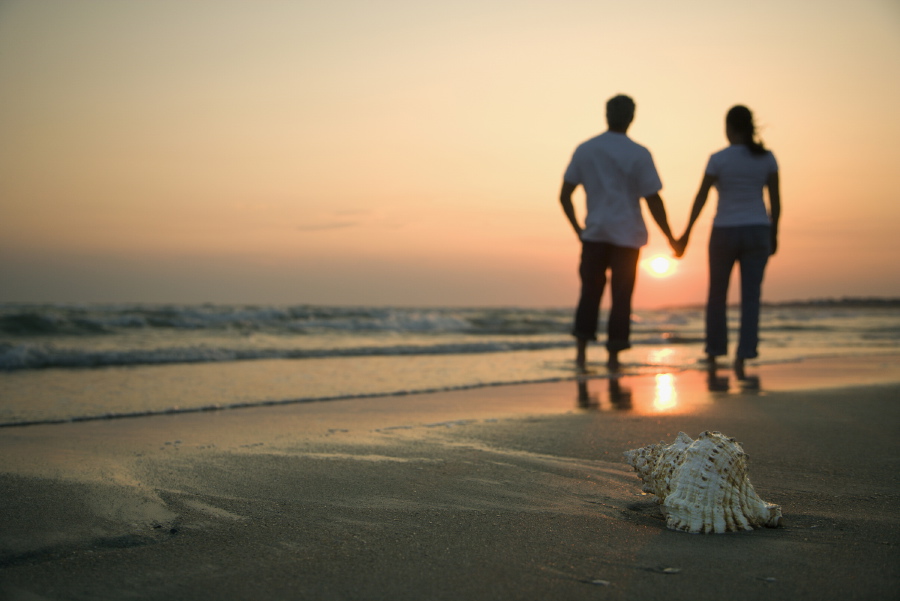 The 10 Winners in the 'Best Place to Watch a Sunset' Readers' Choice contest category are as follows:
Clearwater Beach, FL
Leland, MI
Albuquerque, NM
Key West, FL
Outer Banks, NC
Puerto Vallarta, Mexico
Tucson, AZ
Panama City Beach, FL
Sedona, AZ
Tybee Island, GA