August 28, 2017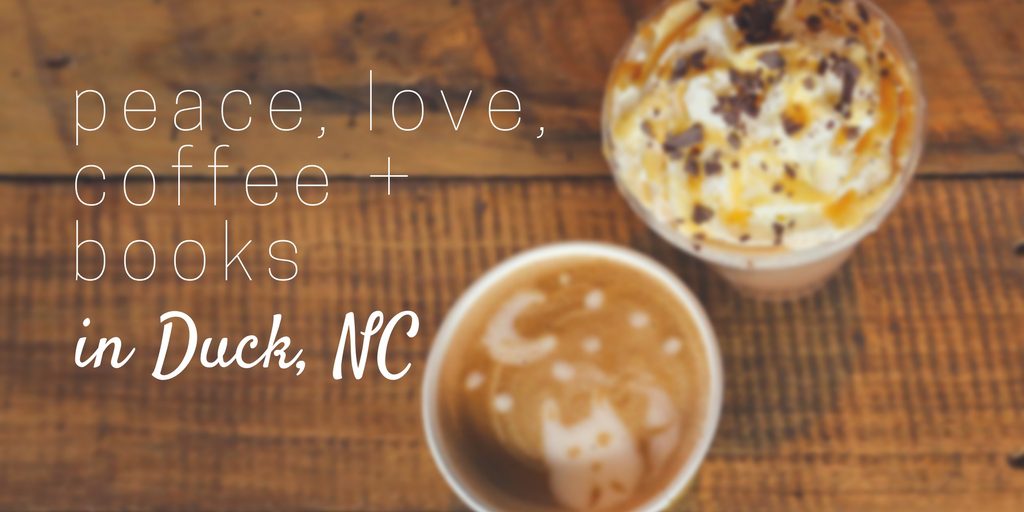 As many visitors to the Outer Banks know, these islands are home to a number of local establishments. There's a special kind of atmosphere on the OBX, perhaps because it is a tight-knit beach community, which fosters thriving local businesses. One such local business is Duck's Cottage. This coffee shop/bookstore mash-up in Duck is nothing short of charming. A carefully curated selection of books line the walls while the smell of freshly brewed coffee fills the air.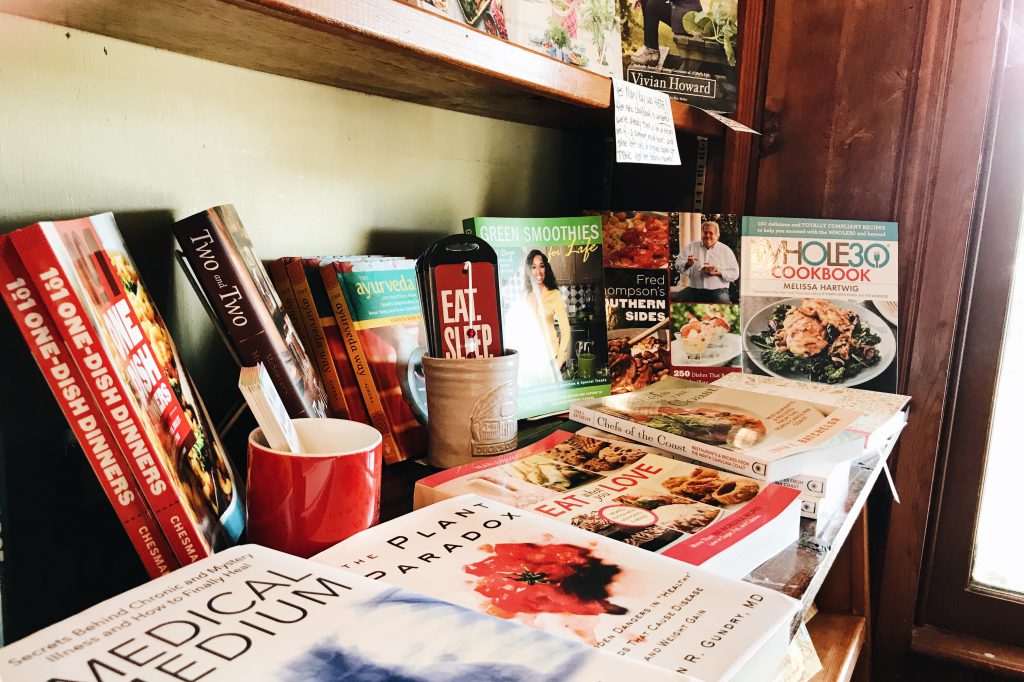 Unlike most major bookstores, there isn't an overwhelming amount of books in Duck's Cottage. You can easily browse their shelves without getting caught up in rows upon rows of books that probably aren't even what you're looking for. That's not to say that they don't have variety, however. Their selection of cookbooks, fiction, and nonfiction books are intriguing–whether they're written by local authors or a current New York Times best seller–this selection is diverse and encompasses a broad spectrum of genres.
The best part of Duck's Cottage is how personal it is. Take, for example, the books. This isn't just a curated collection; the booksellers at this shop leave handwritten reviews for many of the books in their selection. The personal touches, such as this one, help this bookstore stand out from major retailers and carve its niche as an independent bookseller on the Outer Banks. Reading the handwritten reviews is an incredibly unique experience, as it is a testimony of these individuals' passion for books and is the next best thing to having a friend give you a book recommendation.
While the bookstore aspect of Duck's Cottage is definitely one of its best qualities, perhaps its true shining star is its coffee. You can order house specials with names like "Mucky Duck" and the "Nutty Duck," decadent espresso drinks that will give you a caffeine buzz with the taste of dessert. If espresso isn't your thing, they also feature small-batch roasts, which you can even purchase to brew at home.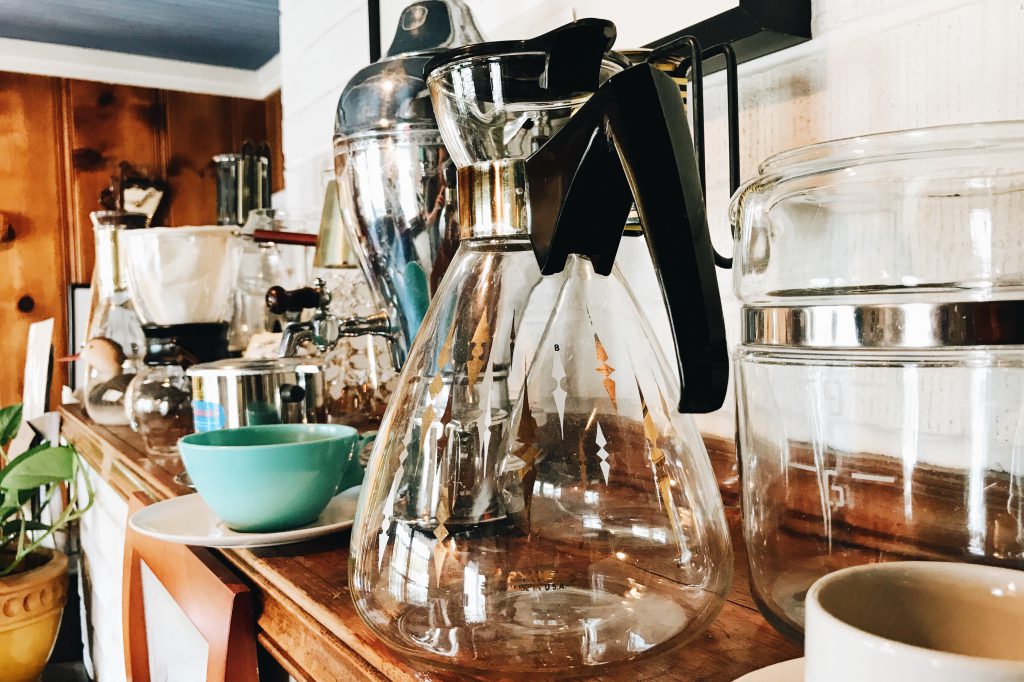 The cozy set up of Duck's Cottage makes it the ideal spot to find a new book, try a coffee, and stay a while. If you consider yourself a bibliophile or a coffee-addict, Duck's Cottage is the place for you. Positioned in the center of the Waterfront shops in Duck, this quaint shop is just a short bike ride from many Duck vacation rentals. You're sure to love this special place.