September 28, 2017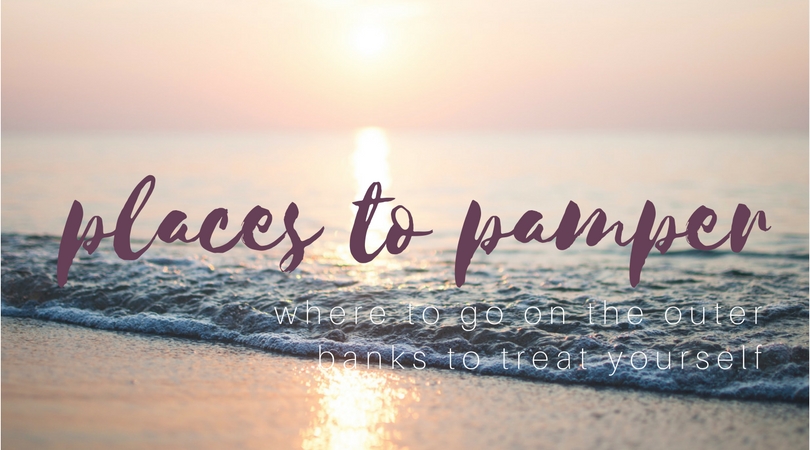 An essential part of any good Outer Banks vacation is taking time to treat yourself. For some, this looks like relaxing by the beach all-day or curling up in a hammock with a good read. But if you're looking for some more intensive TLC, we've got you covered. There are a number of places on the Outer Banks that offer ways to pamper yourself and we've selected just a few to share with you. From massages to manicures, these businesses are making sure your pampering needs are covered.
Treat your muscles to some intense relaxation with a massage. Located in the Tim Buck II Shopping Village in Corolla, Outer Banks Massage Therapy offers an extensive list of massage services and spa practices. Relax with a classic Swedish massage or ease tired muscles with Deep Tissue. This center also offers a number of spa treatments, ranging from couples spa packages to hot stone massages. They can even bring the massage to you thanks to their in-home massage services.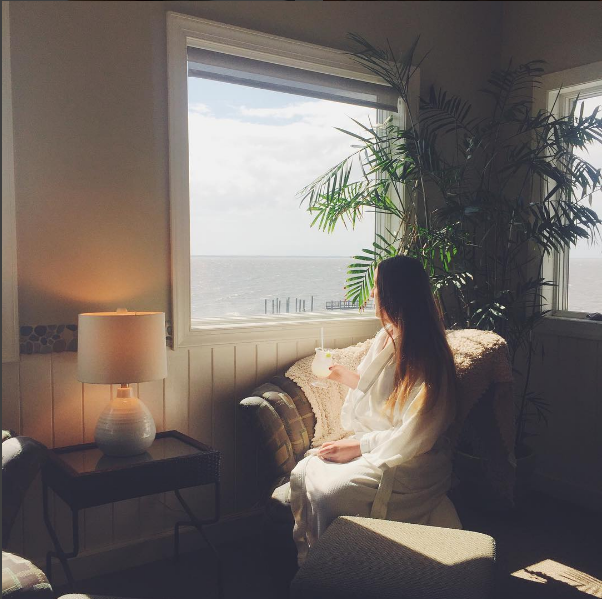 Photo courtesy of AQUA Spa (Instagram: @aquaobx).
The experts at Aqua Spa will have your face feeling fresh and youthful with one of their facials! Choose from a peptide peel treatment, classic cupping, and more for a relaxing and rejuvenating experience. Aqua Spa is conveniently situated in the heart of Duck and is just a short walk from many of our Duck vacation rentals. After you've indulged in a little TLC, grab a bite to eat at AQUA Restaurant, which features beautiful soundfront views and regional dishes.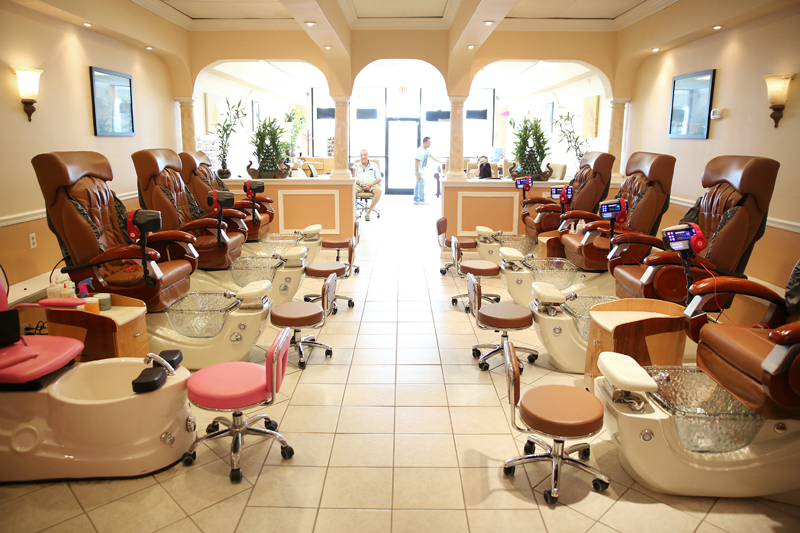 Photo courtesy of Natural Nails.
Get your nails looking their best with a manicure from Natural Nails. These experienced nail technicians can do everything from a basic manicure to acrylic nails. You'll be feeling polished and put-together after a visit to this salon. As if getting a great manicure isn't enough of a reason to visit Natural Nails, this salon is located centrally in Kill Devil Hills.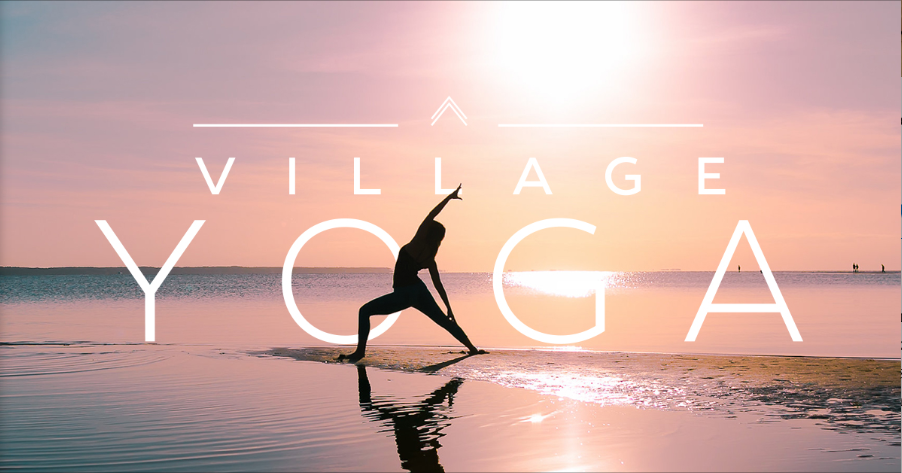 Photo courtesy of Village Yoga.
Since we're pampering the rest of ourselves, why not pamper our minds as well? Taking a class at Village Yoga is a fantastic way to relax your mind and body at the same time. Their instructors teach classes from beginner to advanced. While their serene studio located in the Waterfront Shops on Duck Road is home to the majority of their classes, Village Yoga also offers beach yoga. This tranquil experience is ideal for early mornings and is a refreshing start to your day.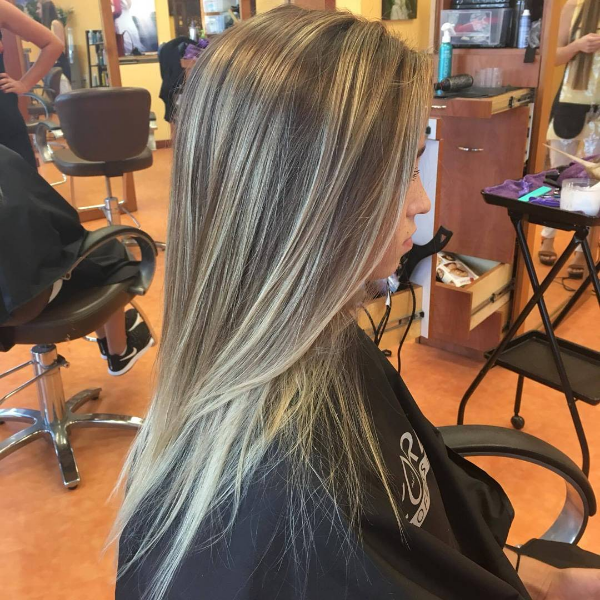 Whether you just want a little off the ends or you're looking for a complete before-and-after transformation, the stylists at Hairoics have you covered. This knowledgeable team can cut, color, and style your hair to perfection. These professionals are also experts on wedding hair (after all, the Outer Banks is a prime wedding destination), so if you have a big day coming up, keep them in mind! The central location of Hairoics in Kill Devil Hills makes it an easy spot to find during your Outer Banks vacation.