May 14, 2018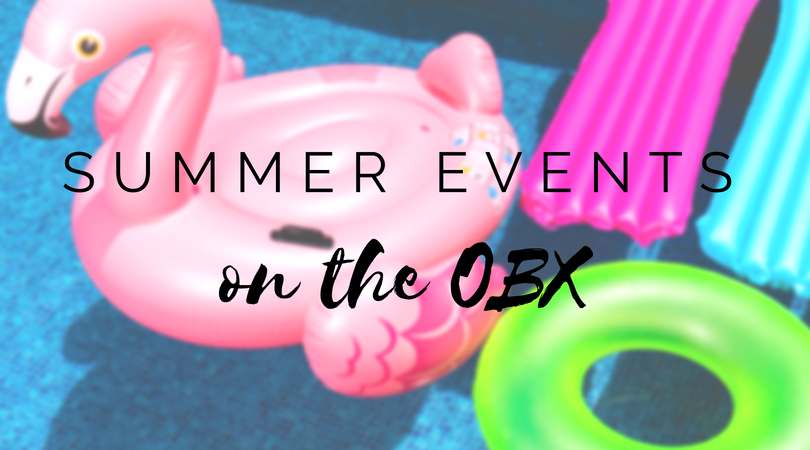 Come for the beach, stay in one of our Outer Banks vacation rentals & stay for the events! With summer fast approaching, there's a plethora of exciting things happening on the Outer Banks that the whole family can enjoy. Not only are there weekly activities like Whalehead Wednesdays in Corolla and Manteo's First Fridays, but a number of special events that draw crowds year after year. Read below to find out what's going on this summer on the OBX!
Mustang Spring Jam // Wednesday, May 20th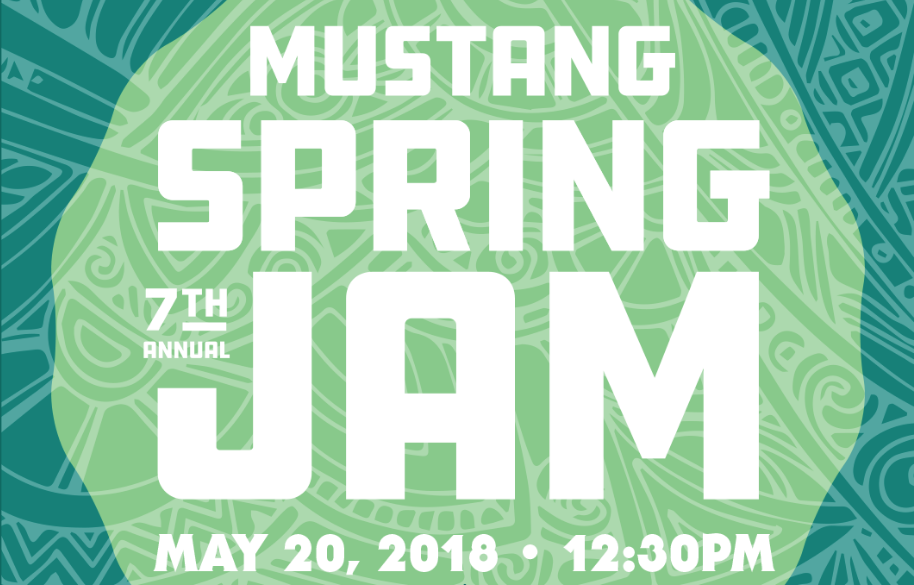 Held annually in Corolla, Mustang Spring Jam features a mix of rock and roll, blues, and funk from national touring bands. This year's line up includes The Marcus King Band, Of Good Nature, Fireside Collective, Porch 40, and Outer Banks natives, Sensi Trails. The family-friendly event combines fun music and tasty bites to raise support for the Corolla Wild Horse Fund and the Mustang Outreach Program. Admission is $30 at the door for adults and kids under 12 are free.
Dare Day Festival // Saturday, June 2nd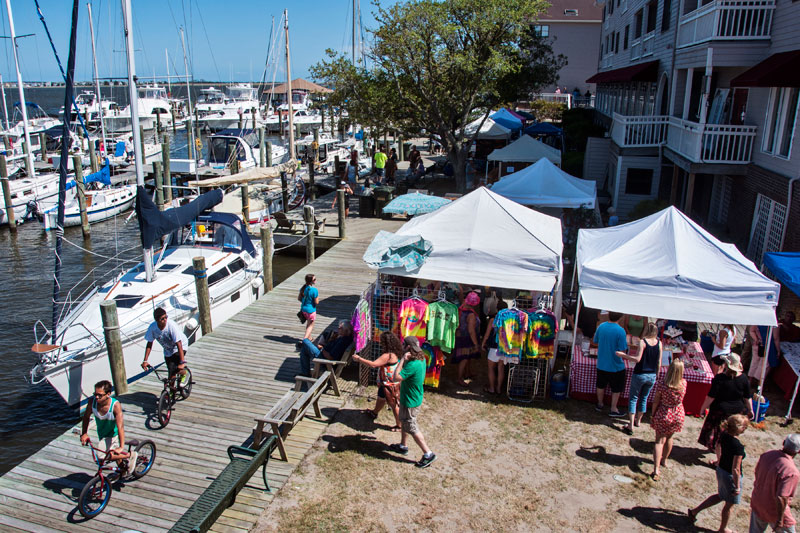 One of Manteo's longest running festivals, Dare Day continues for the 43rd year on the waterfront in downtown. The event hosts a variety of live music entertainment and free, family-friendly attractions like arts, crafts, boat races, and baking competitions. Oh, and did we mention there's pig racing? Festivities begin at 9 am with live music at 11 am, and continue until 6 pm.
Outer Banks Annual Food Truck Showdown // Sunday, June 3rd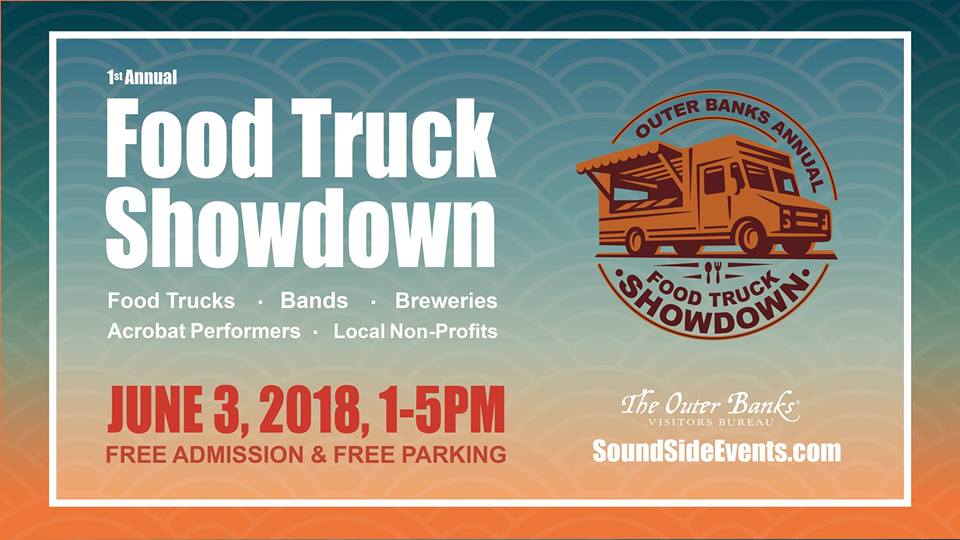 Be there for the Outer Banks' FIRST food truck showdown, held at the Soundside Event Site in Nags Head. Local favorites including Outer Banks Brewing Station, Mulligan's Grille, and Kelly's OBX Catering are just some of the trucks you can find at the event. Bands The Ramble and Woodwork will perform throughout the afternoon with the event beginning at 1 pm.
Rogallo Kite Festival // Saturday, June 16th – Sunday, June 17th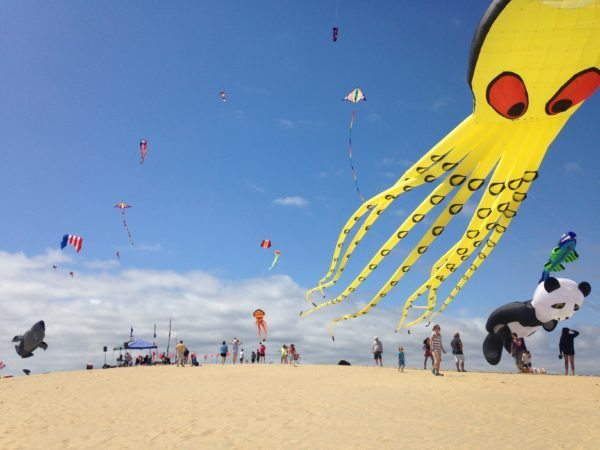 Named after Francis Rogallo, a NASA scientist and inventor of the flexible wing, the kite festival features an array of vibrant and unique kites. The free, family-friendly festival takes place on Jockey's Ridge. Attendees can fly their own kite and even join (free!) stunt kite lessons.
Duck Fourth of July Parade // Wednesday, July 4th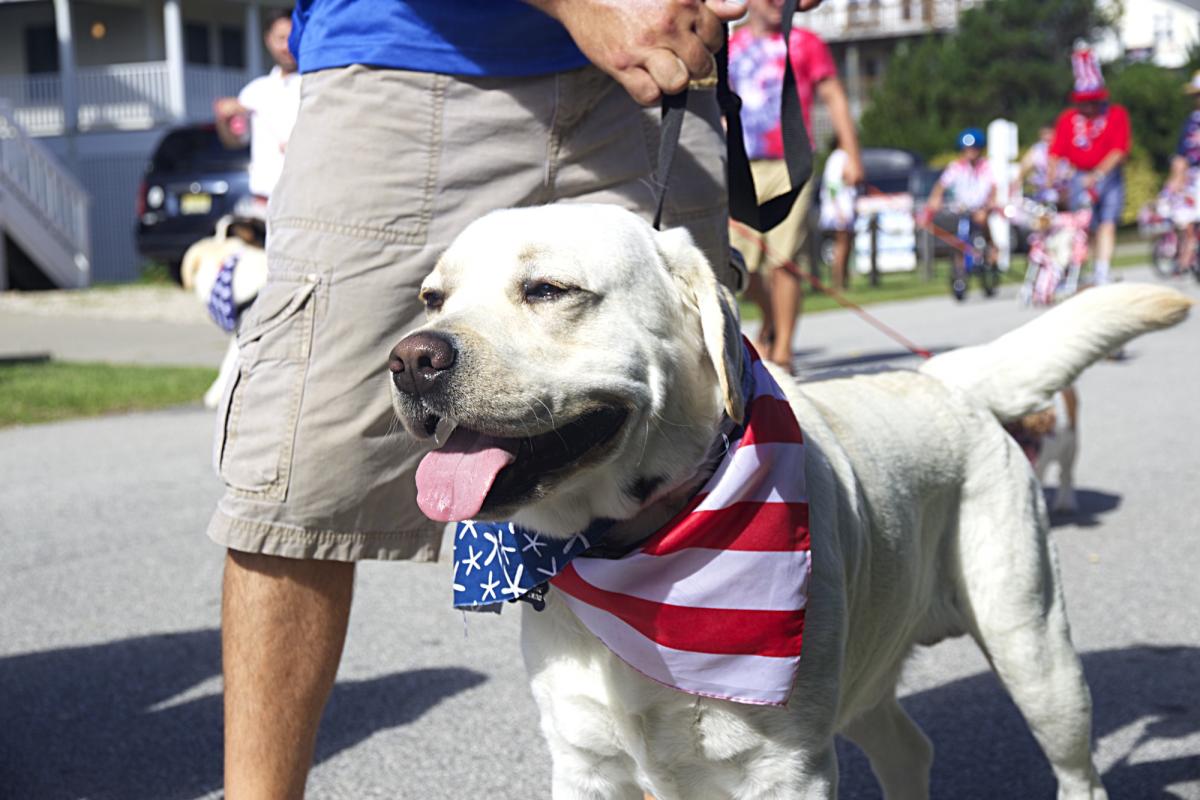 As the biggest July fourth parade on the Outer Banks, the Town of Duck's celebration brings quite the turnout. The parade loops around Scarborough Faire and features festive floats and red-white-and-blue clad marchers. Head over to the town green for live music and free watermelon after.
OBX Pirate Festival // Saturday, August 15th – Sunday, August 16th
Learn about the Outer Banks' pirate history from a pirate crew on the lawn at Kitty Hawk Kites. Enroll in Scallywag School and experience a cannon firing; this family-friendly event will immerse you in the life and times of an OBX pirate.
And if you're still looking for that perfect Outer Banks vacation home, go ahead and check out our selection of homes ranging from Corolla to Nags Head.