December 7, 2019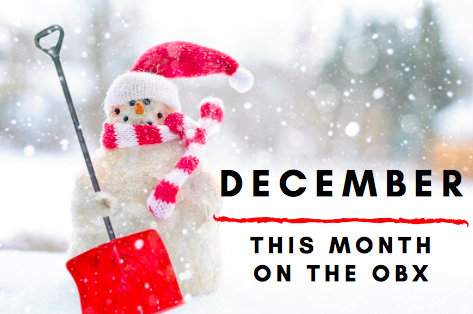 Throughout December
Poulos Family Christmas Lights
I can assure you that the Poulos Family Christmas Lights are something you won't want to miss. The Poulos Family puts up an intricate display of Christmas lights and decorations every year. Over the years, they have gained notoriety as one of the Outer Banks greatest Christmas traditions. The Poulos Family Christmas display has even won awards including The Today Show's annual Christmas Lights competition. The display will be up from November 28th until December 31st. Don't miss your chance to witness a masterpiece! (Ocean Acres Drive, KDH, NC 27948)
Saturday, December 7th:
Outer Banks Hotline Festival of Trees
The Outer Banks Hotline Festival of Trees is a unique fundraising event to raise money for programming, services, shelter, resources, and information that supports victims of domestic abuse or sexual assault on the Outer Banks. Outer Banks Hotline has events planned on Friday and Saturday, all of which are free for the pubic. The only exception is Saturday nights's Festival of Trees and the Benefit Auction. Tickets for Saturday night's event are 50 dollars each. Click here for more information.
Winter Wonderland
Manteo Elementary School will be hosting its annual Winter Wonderland event on December 7th following the town's Christmas Parade. An event all ages, there is sure to be something for everyone. This year's Winter Wonderland includes pictures with Santa, bouncy houses, games, local artists and artisans, local food trucks, silent auction items, and raffle prizes! (701 N. US Hwy., Manteo, NC 27954)
Manteo Christmas Parade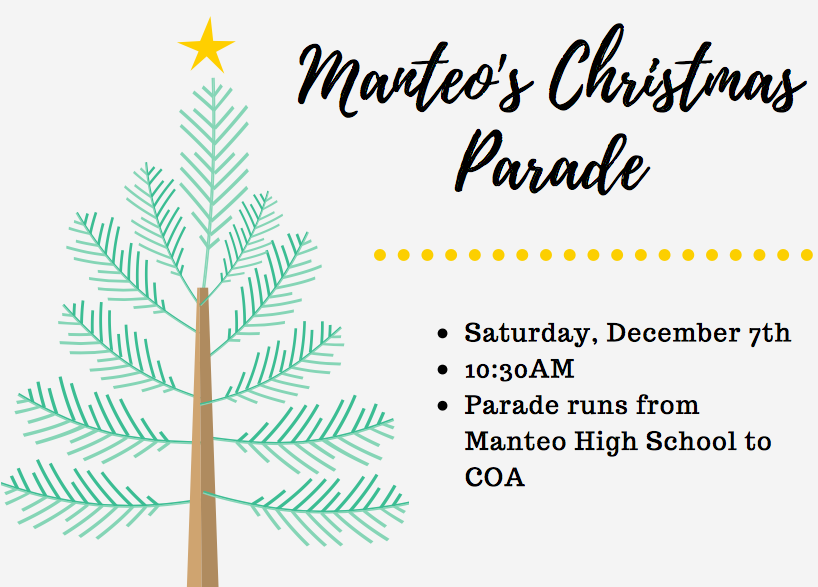 Start off the weekend with an event that's great for the whole family. Claim your spots along the annual Manteo Christmas Parade route from MHS to COA and settle in for a great show. The parade will start at 10:30am. Bring the whole family and have a festive holiday time.
The Modern Jazztet Christmas
This Saturday, the Dare County Arts Council will be welcoming "The Modern Jazztet" to perform a selection of classic Christmas tunes. The band is comprised of jazz musicians from across North Carolina. Tickets for the concert are $10. Tickets can be bought at the door. (7:30pm, 300 Queen Elizabeth Avenue, Manteo, NC 27954)
Saturday, December 14th:
Breakfast with Santa and Craft Show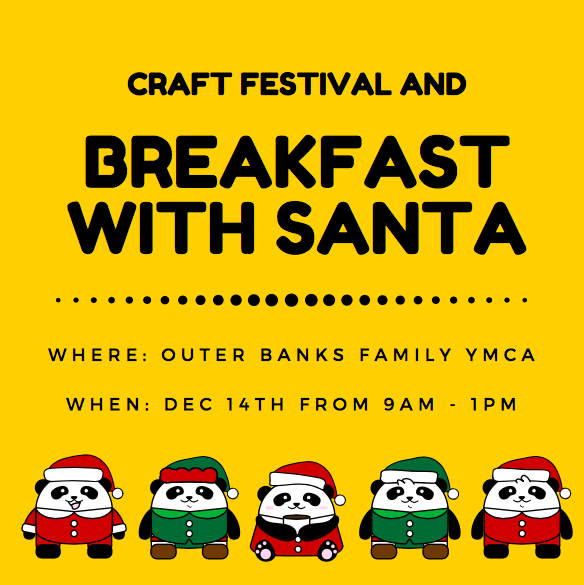 Drop by to have breakfast with Old Saint Nick and make sure he knows about everything on your wish list for this year. After breakfast, walk around the craft show and find the perfect gifts for those left on your list! (9:00am – 1:00pm, 3000 S. Croatan Hwy, Nags Head)
Holidays on Hatteras
The Graveyard of the Atlantic Museum will be hosting Holidays on Hatteras this weekend. The event will run throughout the day and feature kid's crafts, live entertainment, and refreshments. Make sure to stop by the event sometime between 12:00pm and 5:00pm for a great day of holiday fun! (59200 Museum Drive, Hatteras, NC)
Santa Claus is Coming to Town (Hall)
This year the town of Kill Devil Hills will be hosting an event with Santa Claus as a very special guest! This is a free, community event that will be located at the KDH town hall. The event will include pictures with Santa, goodie bags, sleigh rides, hot cocoa, apple cider, Christmas Lights, and MUCH MORE! This year take part in the the new crafts like creating reindeer food, coloring gingerbread men or Christmas trees and working on other holiday decorations. This is a great event for the community, by the community. Make sure to stop by! (4:30pm – 6:30pm, 102 Town Hall Drive, KDH, NC 27948)