September 21, 2019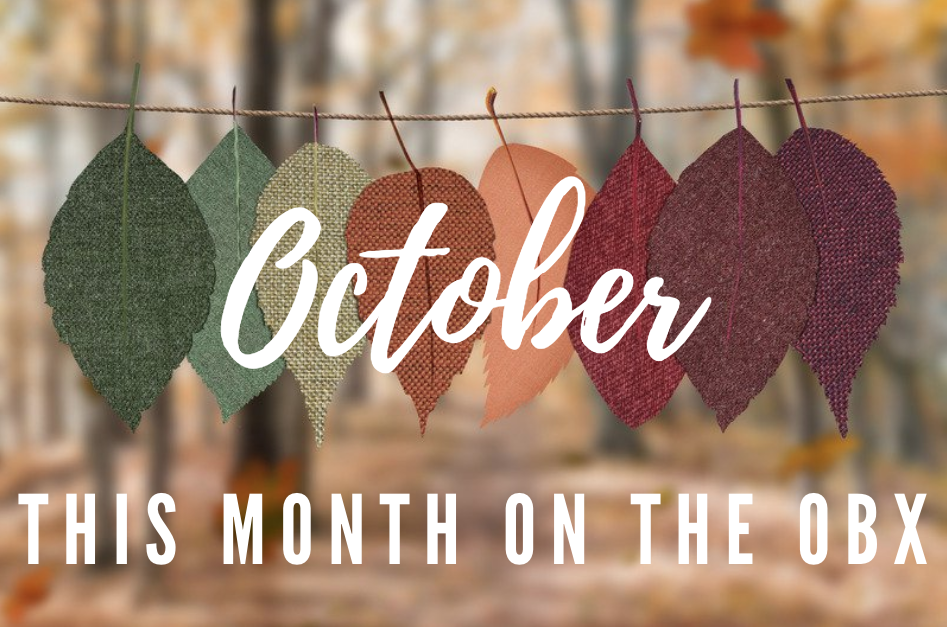 Thursday, October 3rd
The Halloween International Film Festival:
The Halloween International Film Festival returns for its 4th year in Kill Devil Hills on October 3rd. The festival includes over 30 films from eight different countries, special guests, Q&A panels, meet and greets, orange carpet photo ops, and sweet treats! Ticket purchase is available for single-day tickets or weekend tickets. Single-day tickets are $12 and weekend access is $30. Click here for more information regarding the event, scheduling, and ticket purchase.
Friday, October 4th
Inshore Slam Fishing Tournament:
The Manteo Rotary Club will be hosting its 21st annual fishing tournament on October 4th and 5th. In past years, the support received from the community led to over $300,000 dollars in scholarships and donations to the community. During the Inshore Slam, participants will compete to catch the largest striper, flounder, puppy drum, and speckle trout. The Grand Slam award goes to the participant who weighs at least 3 of the 4 fishes and has the highest combined weight. Come support the community in this exciting event. (104 Fernando Street, Manteo, NC 27954)
Fall Restaurant Week: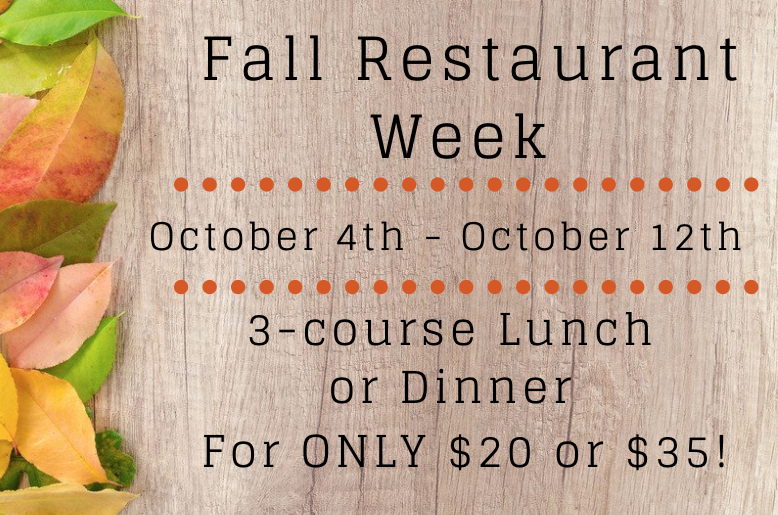 Enjoy three-course meals at some of the Outer Banks most popular eateries for the fixed price of $20 for lunch and $35 for dinner! This is a great opportunity to try the food at the heart of the Outer Banks for a discounted price. The event will run the whole week from October 4th to October 12th.
Manteo's First Friday Celebration:
First Friday is a family oriented street festival hosted in Manteo on the first Friday of every month from 6:00pm to 8:00pm. The event will run from April through December. The festival includes live music, magic, artisans, period-dressed actors, a rock wall, and many local eateries! (Historic Downtown Manteo along the Waterfront)
Saturday, October 5th
Fish Like A Girl 2019: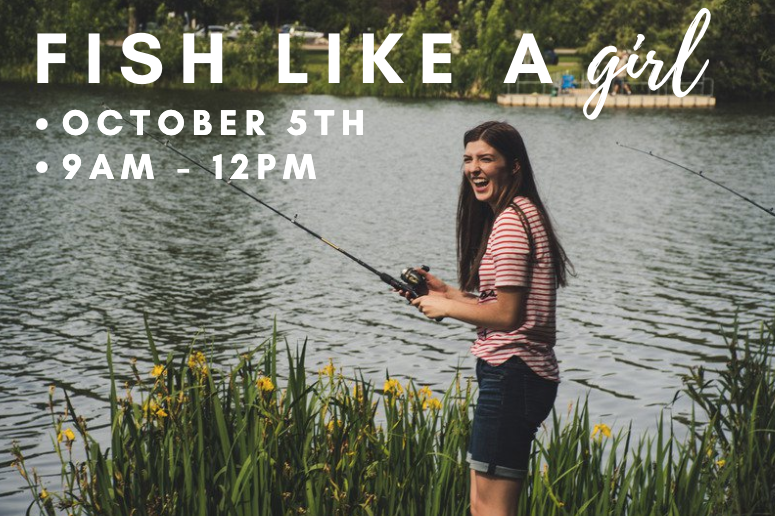 Fish Like a Girl is an all-women's charity fishing tournament that lets ladies show off their fishing skills. There will be plenty of activities to keep fisherwomen of all ages exited and entertained. The registration fee includes an event t-shirt and a fishing pass for the day at Avon Pier. All proceeds from the event will be donated to the Hatteras Island Cancer Foundation. Click here to register. (9:00AM – 12:00PM, 41001 Highway 12, Avon, NC 27915)
Friday, October 11th
Beach Blanket Beledi 2019:
From the Beach Blanket Beledi website, "Beach Blanket Beledi is an annual seminar and dance party held in Nags Head, NC, on Columbus Day weekend. The twenty-fifth annual event is on October 11-12, 2019. The focus of Beach Blanket Beledi is that dance is serious fun. The emphasis is on creativity, exploration, and innovation." Click here for more information on the instructors and the form of dance they teach. (8031 Old Oregon Inlet Road, Nags Head, NC 27959)
Saturday, October 12th
2019 Duck Jazz Festival: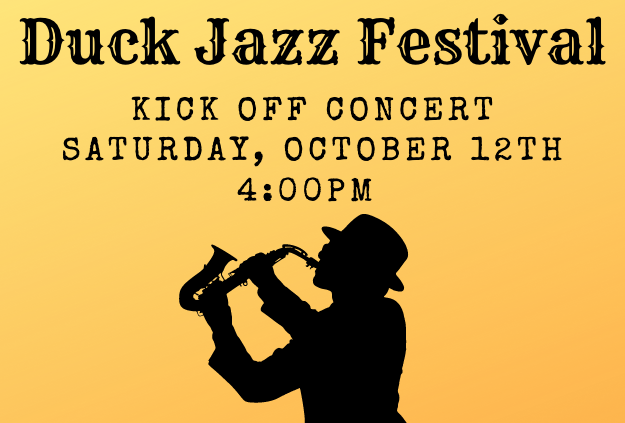 Every Columbus Day weekend, the Town of Duck brings jazz to the park. The jazz festival is free and open to the public. Guests may bring their own food, coolers, chairs, and blankets, but beach umbrellas and tents are not allowed. In addition, food and drinks will be available for purchase from local eateries and chairs will be available for rent. For more information about the event and the lineup click here. (1200 Duck Road, Duck, NC 27949)
HICF Positively Pink 5K:
On October 12th, The Hatteras Island Cancer Foundation will be hosting a 5K. The proceeds from the race will go to helping patients pay medical costs not reimbursed by insurance and travel expenses. Dress up in your most outrageous, fun, and creative pink outfit. Walk or run and support a great cause! Click here to register. (41838 Highway 12, Avon, NC, US 27915)
Saturday, October 19th
Outer Banks Seafood Festival: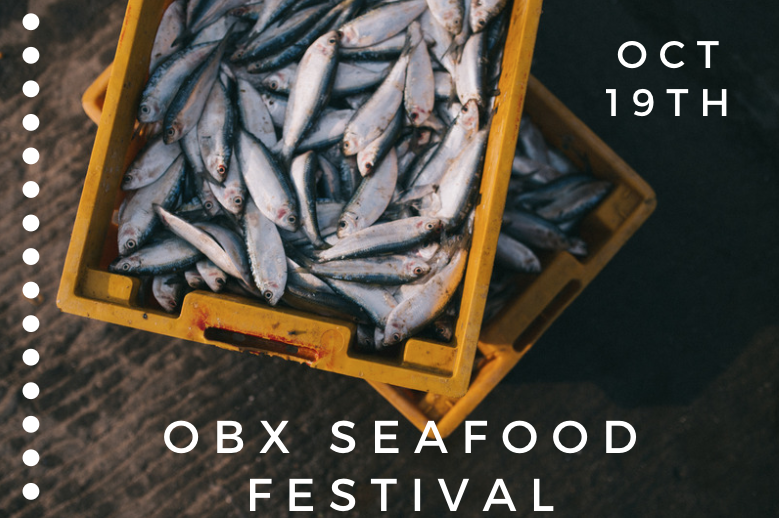 The Outer Banks Seafood Festival seeks to give visitors a fun and educational experience that promotes, honors, and celebrates the seafood heritage and community of the barrier islands. The festival includes live music and a large variety of the amazing seafood the Outer Banks has to offer! (10:30AM – 6:00PM, 6800 S Croatan Highway, Nags Head, NC 27959)
Friday, October 25th
Pre Halloween Antique Auction:
On the Friday before Halloween, Island Auction Company will host Friday Night Antique Auction in the Shops at Central Square Shopping Center in Nags Head, MilePost 11. There will be over 350 lots of estate fresh consignments, antiques, and quality items. With Halloween quickly approaching, you may find something spooky to trick your friends with. (5:30PM – 9:30PM, 2910 S Croatan Highway, Nags Head, NC 27959)
Haunted Island OBX:
Haunted Island is an annual three day Halloween festival held on the Outer Banks. There are plenty of activities to keep things spooky and scary throughout the weekend. Activities include a Haunted Mixer, Creepy 5K Run, Zombie Walk, Costume Concert, a Kids Horror Movie Marathon, and a Zombie Ball. You don't want to miss out because the festival is going to be a monster mash! Click here for event and registration information.
Saturday, October 26th
Harvest Hay Day 2019: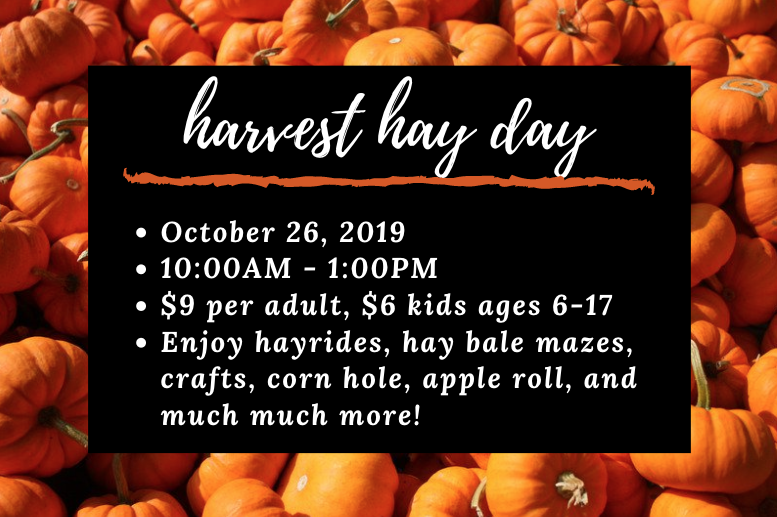 Harvest Hay Day is a family favorite fall tradition at the Elizabethan Gardens in Manteo. Activities include, hayrides, corn hole toss, a cupcake walk, a bonfire, and many more. Hay Day will begin at 10:00AM and conclude at 1:00PM. Ticket purchase is required. Click here to purchase tickets. (1411 National Park Drive, Roanoke Island, NC 27954)
Outer Banks Brewtäg:
Modeled after the Red Bull Flugtag, the Outer Bank Brewtäg is an annual celebration of flight and beer. Brewtäg contestants will be competing to see who can launch and fly an empty 1/6 keg barrel the farthest. The cost to compete is $150, although admission to the event is free. Local and regional beer and food will be available for purchase at the event. Click here for more information.
7th Annual Roanoke Island Maritime Museum Wooden Boat Show:
Join boat enthusiasts from across the area as they meet at the Roanoke Island Maritime Museum to explore an exhibit of wooden boats. The show will include new construction as well as restored wooden boats. Boats on display will be judged in two categories: owner built/restored and professional built/restored. For those who wish to put their boat on display, the registration fee is $30. Click here for more information. (9:00AM – 5:00PM, 104 Fernando Street, Manteo, NC 27954)
Boograss Halloween Bash:
Come out for a night of food, music, and fun at the Bluegrass Island Trading Company. Breaking Glass will provide live entertainment starting at 7:00PM. The music will be followed by a costume contest at 8:00PM. Guests are welcome to bring their own chairs, blankets, and coolers. There will also be a food truck onsite! (7:00PM – 9:00PM, 107 Budleigh Street, Manteo, NC 27954)
Sunday, October 27th
6th Annual Outer Banks Halloween Parade: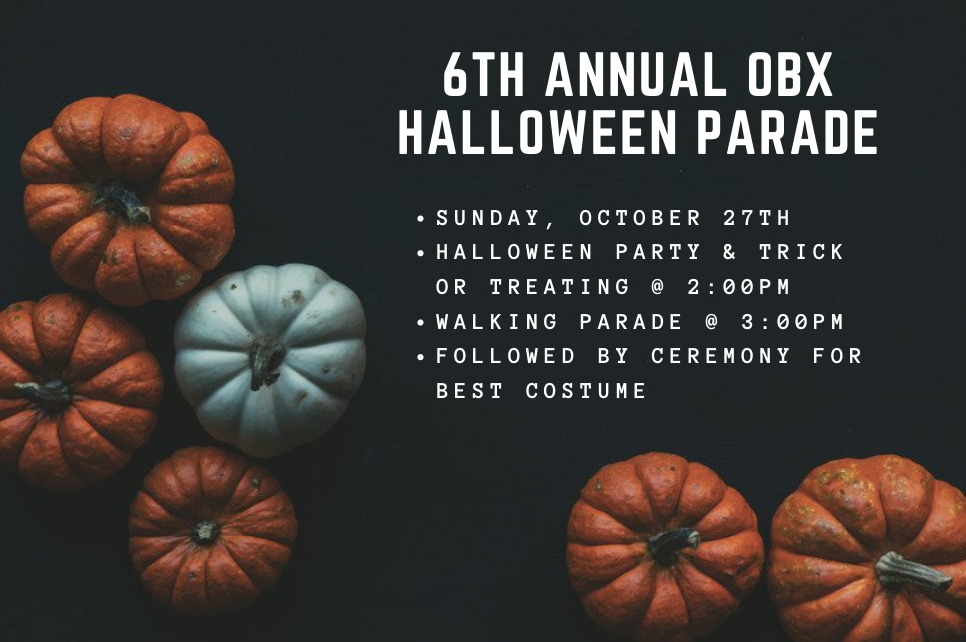 The Outer Banks Halloween Parade is a costume event for all ages. The event is free to all and includes a short walking parade and costume contest. Local non-profit organizations and business volunteer to provide trick or treat tables during the pre-parade party. A perfect way to have a safe and family friendly trick or treating experience! (109 Veterans Drive, Kill Devil Hills, NC 27948)