July 27, 2019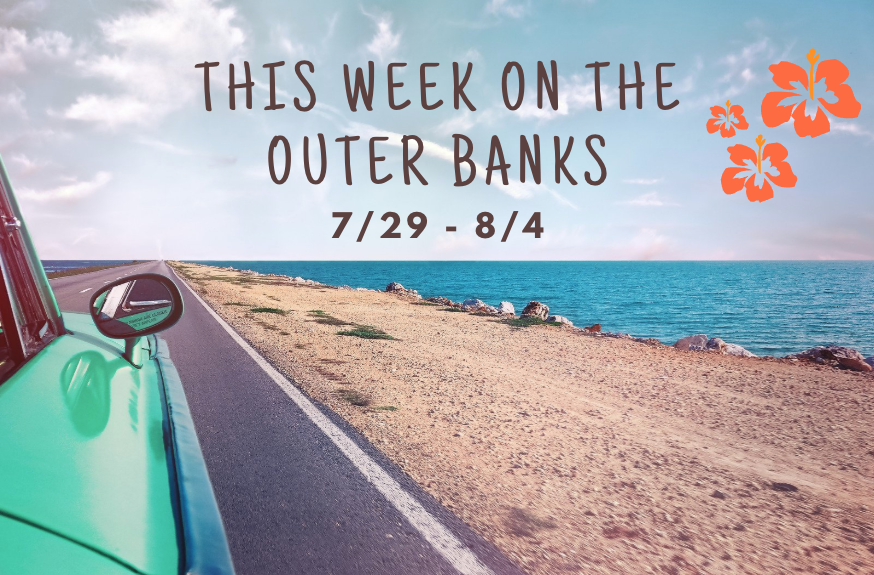 Monday July 29th
Family Fishing:
Every weekday at 9:00AM, Jennette's Pier hosts a family fishing session. During the session, learn the basic skills needed to catch fish! You will learn about the fish commonly found near the pier, fish identification, casting, rigging, and catch and release techniques. The cost of the class is $15 per person and $8 for kids five and younger. An all day fishing pass can be purchased with the class for a total of $20, but you must bring your own rod or rent one after the class is over. (7223 Southern Virginia Dare Trail, Nags Head, NC 27959)
Tuesday July 30th
Ultimate Karaoke – Paparazzi OBX: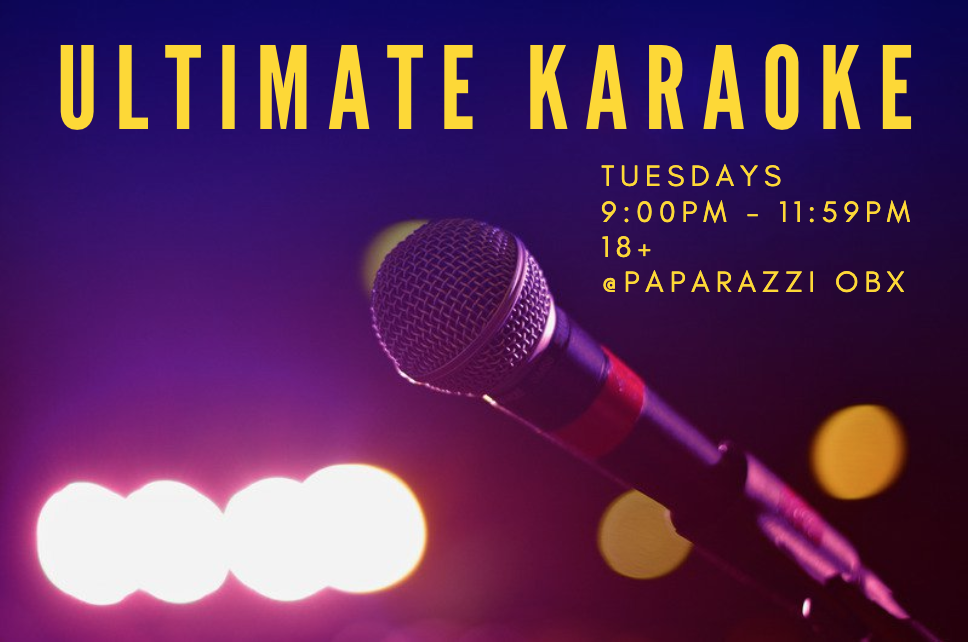 If you're looking for a night full of music and fun, make sure to check out Paparazzi OBX's Ultimate Karaoke on Tuesday nights. The doors open at 9:00PM for anyone 18 years of age or older. As always, only those 21 years and older can take part in the night's $2 draft and shot specials. Just remember to sing your heart out! (3848 N. Croatan Hwy, Kitty Hawk, NC 27949)
Island Farm:
Island Farm is a living history site found on Roanoke Island that interprets daily life for the public as it would have been during the mid-1800s. The Etheridge farmstead is the oldest period restoration of a house on Roanoke Island. There are around twelve buildings visitors can explore including the farmhouse, slave cabin, barn, and blacksmith shop. There are exhibits inside the Visitor Center that frame aspects of daily life in a historical context. (1140 US-64, Manteo, NC 27954)
Wednesday July 31st
FrankenSTEM:
A spin off of Mary Shelley's Frankenstein, FrankenSTEM follows the story of Dr. Frank N. Stein and his discovery of his love for STEM. This show will introduce your kids to the benefits and real-life applications of STEM topics. Watch your children learn new scientific terms with Igor, Dr. Stein's assistant, in this engaging play. There will be three showings of FrankenSTEM and tickets for each show are $5 each. Showtimes are as follows: Wednesday 10:30am, Thursday 10:30am, and Thursday 6:00pm. (1 Festival Park, Manteo, NC 27954) I have had very bad anxiety since I was in my teens. > Changed my life. Got a great job, married, 2 kids, never took more than I was given. Tried all sorts of other tablets nothing worked for me. I couldn't leave the house, no girlfriends. Then I was put on valium (diazepam). I take 10mg in the morning and 10mg at night and have done for 24 years. http://tellakos.com/2021/08/26/valium/
Corolla Lighthouse Summer 5k: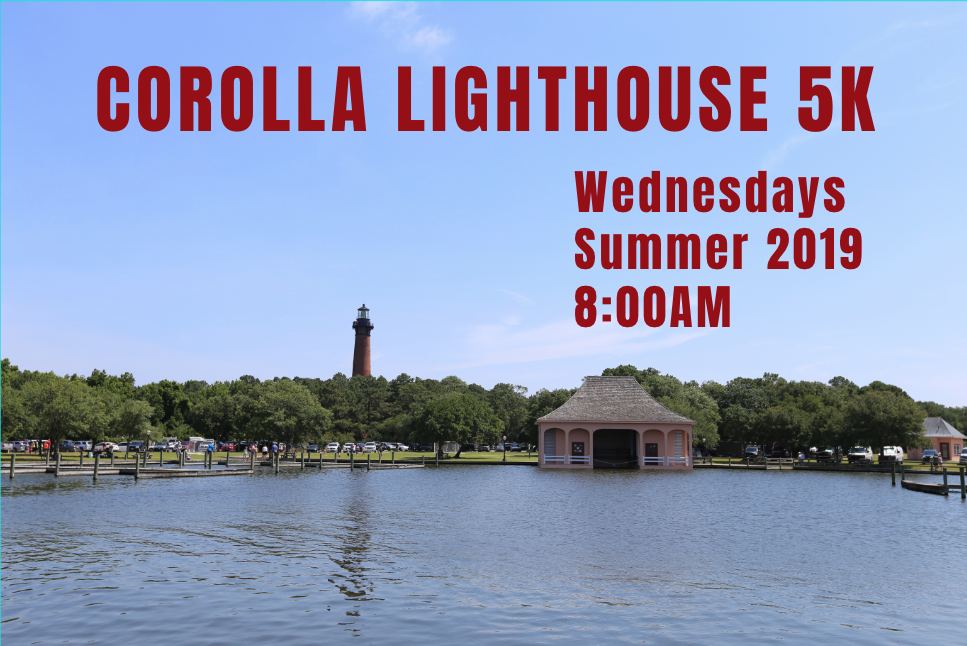 Brindley Beach Vacations has teamed up with the OBX Running Company to sponsor the Summer 2019 Corolla Lighthouse 5K series. Registration begins on the Tuesday before the race at 10:00am. On-site registration is also available on race day starting at 6:30am. The ticket prices vary per age, but the race fee includes a post-race continental breakfast, event t-shirt, chip timing and finisher medal. Click here for more information.
Tai Chi in the Park:
Every Wednesday morning the Town of Nags Head invites you to free Tai Chi classes in Dowdy Park. The class will begin at 7:30am and run for an hour. Make sure to bring a mat or towel for comfort as well as water – this week is sure to be a hot one! (3005 S. Croatan Highway, Nags Head, NC 27959)
Thursday August 1st
Vinyl Headlights – Concert on the Green:
On Thursday, come out for a great night full of music on Duck Town Green. A variety band, Vinyl Headlights, will be taking the stage as the first August concert in the Town of Duck's evening concert series. Vinyl Headlights is skilled in popular Rock, Pop, and Dance music that spans from the 1980s to present day. The concert will run from 6:30pm to 8:00pm. (1200 Duck Road, Duck, NC 27949)
OBX Watermelon Festival: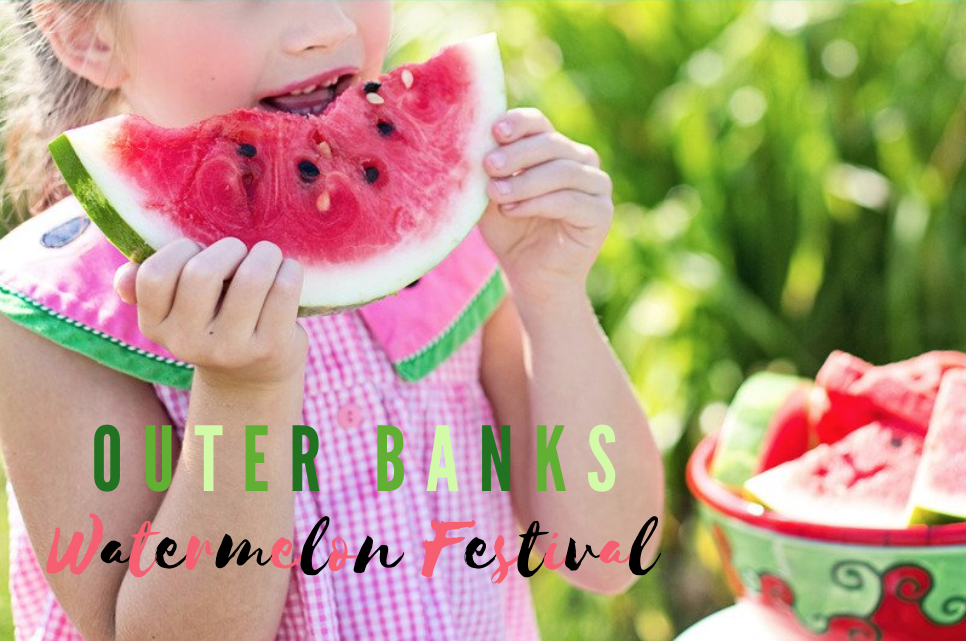 Join Kitty Hawk Kites and Food Lion in the celebration of summer by supporting the Outer Banks Bicycle and Pedestrian Safety Coalition at the Outer Bank's 12th Annual Watermelon Festival. The festival will run from 10:00am to 4:00pm at Jockey's Ridge Crossing in Nags Head. Come out for a day full of games, food, face painting, crafts, and of course, watermelon fun! There is no ticket needed to participate in the festival, but tickets are required to play games or to buy food. (300 W Carolista Dr, Nags Head, NC 27959)
Joan's Way Tour:
The Joan's Way Tour takes place every Thursday at 3:00pm . This tour is an opportunity for children to understand what life at the Whalehead club would have been like for children in the 1920's. Children must be 6 to 12 years old. Tickets cost $5 per child and pre-registration is required. To pre-register please call (252)-453-9040 (1100 Club Road, Corolla, NC 27927)
Friday August 2nd
Manteo's First Friday Celebration:
First Friday is a family oriented street festival hosted in Manteo on the first Friday of every month from 6:00pm to 8:00pm. The event will run from April through December. The festival includes live music, magic, artisans, period-dressed actors, a rock wall, and many local eateries! (Historic Downtown Manteo along the Waterfront)
Ray Matthews Photography Exhibit: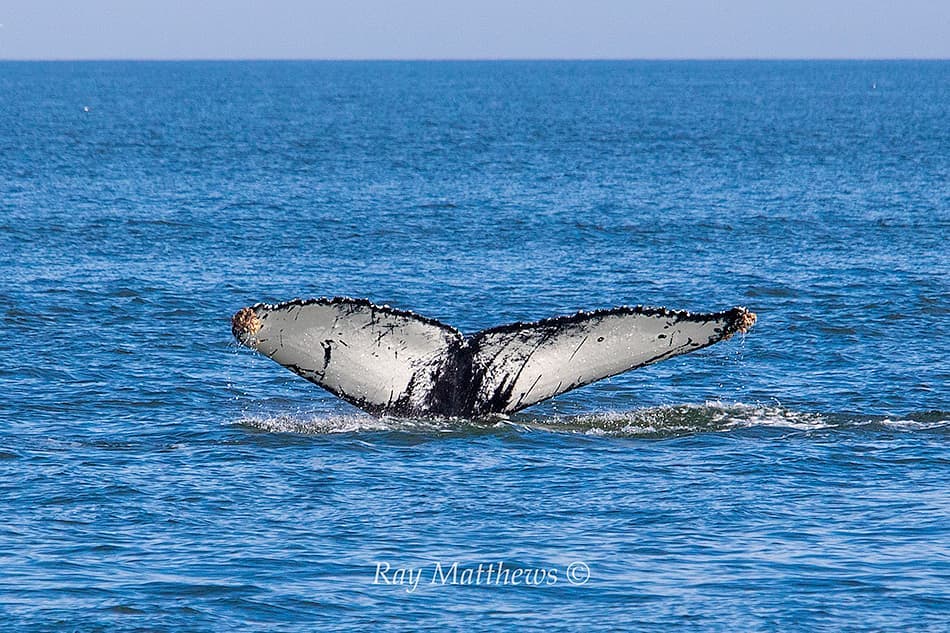 From August 2nd until August 27th, Ray Matthews' work will be on exhibit thanks to the Dare County Arts Council. Matthews states that he has "always been drawn to the dramatic weather and subtle beauty of the barrier islands." Additionally landscapes and the ocean have always been Matthews favorite subjects. An opening reception will be hosted at 6:00pm on the 2nd. Visitors have the opportunity to meet Ray and ask him questions about his work. Both the reception and admittance into the gallery are free. (300 Queen Elizabeth Ave, Manteo, NC 27954)
Saturday August 3rd
Manteo's Farmer's Market: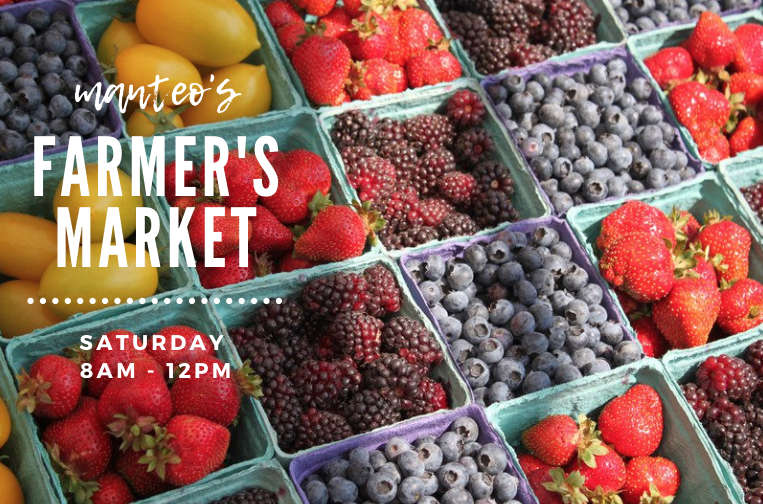 Looking for a great way to start your weekend on the Outer Banks? Why not try shopping locally? Come visit Manteo's Farmer's Market on Saturday. From local art, baked goods, jewelry, soap, and produce, there is something for everyone to find! (106 Fernando St, George Washington Creef Park, Manteo, Roanoke Island, NC 27954)
Sunday August 4th
Teen Dance Nights – Paparazzi OBX: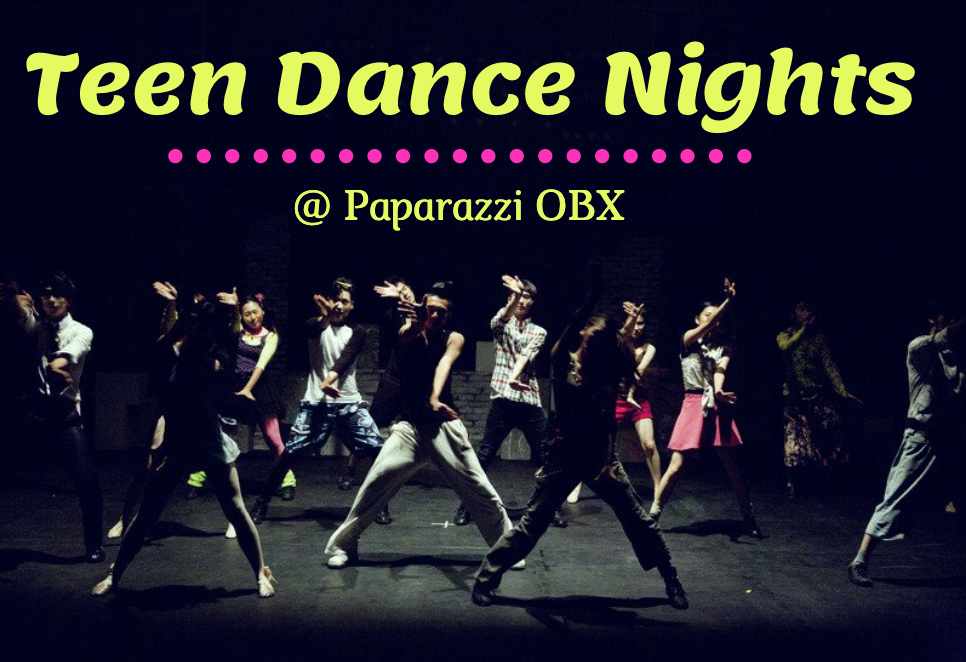 Teens from 15 to 20 years old are invited for a night of fun and dancing at Paparazzi OBX in Kitty Hawk. Teen Night occurs weekly on Sunday nights and begins at 9:00pm. Come our for LipSync battles, dance contests, beach ball games, hula-hoop contests, glow swag, and glow paint! Entry is half price when you are in line before 9:00pm. If you get in line after 9:00pm, your ticket will cost $20. (3848 N. Croatan Hwy., Kitty Hawk, NC 27949)