January 11, 2022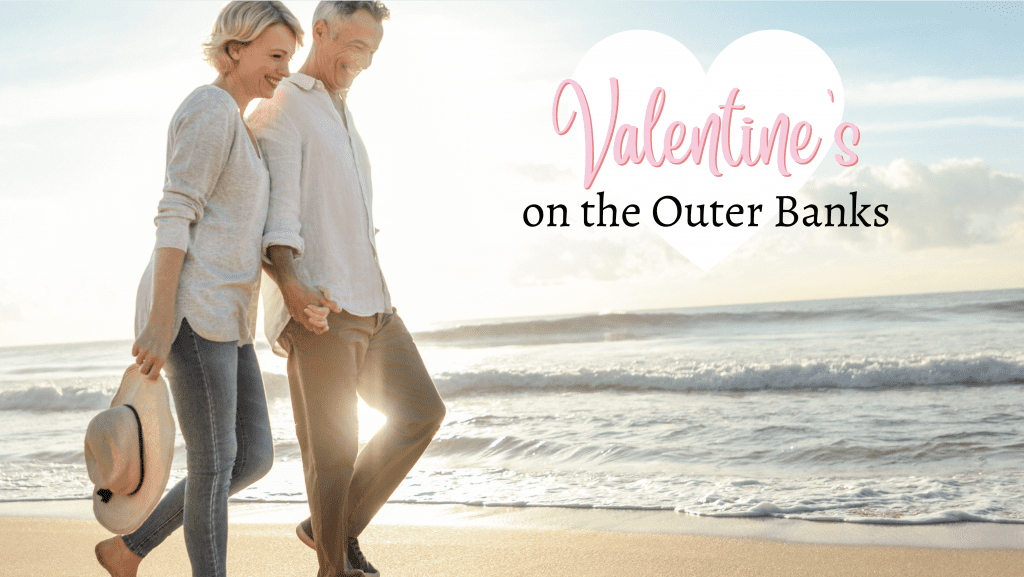 Watch a dazzling sunrise over the Atlantic. This time of year is a bit chilly, so we recommend warming up with a hot bevvy from one of our local cafes and coffee shops. Energize your day and warm yourselves from the inside out.
–
After watching the sunrise and getting your day started off on the right foot, fuel up for the day with a delicious brunch. Wait times for your breakfast spot are minimal, given the reduced crowds this time of year.
–
Grab your sweater and enjoy a nice, long walk on the beach or through the maritime forests. Beach combing is amazing this time of year, and the forests are void of pesky skeeters. Take full advantage of these perks and explore nature together!
–
If the weather's calling for rain, hit the local shops and boutiques. Find something unique for your special someone from their favorite beach destination. The great part about this time of year, is that the stores are uncrowded, and may have off-season sales for you to take advantage of!
–
Pamper yourselves with a couples massage at a local spa, or a couples halotherapy at the local salt cave. Surprise her with a mani/pedi; suprise him with a deep tissue massage. The great thing about a "spa day" is that it's not weather-permitting, so you can ensure your plans are set in stone.
–
Go out for a romantic dinner, as many local restaurants will be preparing specialty dinners for the occasion. We recommend making reservations (where applicable) to your favorite spot beforehand.
–
Or stay in and cook a candlelit dinner in the comfort of your rental. Fresh seafood markets offer great options for a delicious meal.
–
Finish your fun-filled day by snuggling up with a good movie. We have a list of North Carolina based movies, and Nights in Rodanthe is our recommendation for V-day. Nicholas Sparks loves the NC coast and this one was filmed right on the OBX!
–