February 7, 2018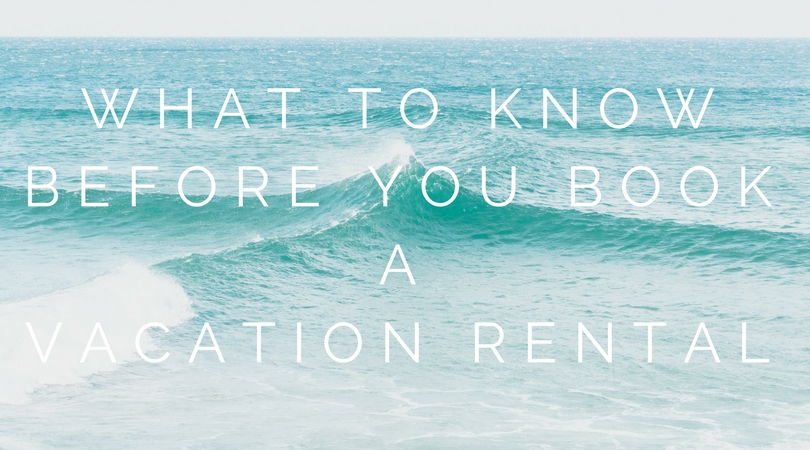 If you've done any Internet searches for vacation rentals recently, then you're no stranger of the big guys—you know, those companies like Airbnb, VRBO, HomeAway, and TripAdvisor. While third party platforms such as these seem to have the solution to your vacation search woes, they also have drawbacks that might not be noticeable at first glance. Booking through a third party platform rather than directly through a rental management company or property owner can quickly change from a seemingly simple process to a complicated hassle, especially when it comes to cancellations and resolving issues. Here's why booking direct is the best choice for your Outer Banks vacation:
You Get the Widest Selection
This might seem counterintuitive, ("Wouldn't I get more selection on a site with houses from multiple companies?") but vacationers searching for rentals will actually have access to a wider selection of homes on rental management sites. Since some homes opt to forgo listing through third party platforms, only about 30% of a rental management company's selection is available through these platforms. This makes looking for a home that fits your family's needs that much more difficult. Alternatively, booking through a rental management company offers you access to potentially hundreds more homes with the features and amenities that you're looking for in a vacation rental.
You Get the Lowest Rates
Many online travel agents boast having the lowest rates on vacation rentals, however, this isn't always the case. By comparing rates between these platforms and rental management companies, you'll find that online travel agents charge an average of 15% MORE on listings. Booking directly can save you hundreds, which means more money in your pocket.
You Get Clear Policies
When you book a vacation home through a platform like Airbnb, some things can get a little complicated—like cancellation policies. Each of the platforms has their own policies but so does each vacation rental. So if life gets in the way and you need to alter your OBX vacation plans, you could run in to some serious hassles. Between waiting for your deposit to be returned or even not getting your money back, working with a third party platform can complicate the process.
You Get Local Advice
When you're looking for local advice, you're going to want to ask a local. And let's face it: the big guys aren't going to know the best place on the Outer Banks for fish tacos or which towns have the most dog-friendly beaches. Questions like these are best answered by someone who has hands-on knowledge of the area and is locally based. Not only do rental management companies provide you with detailed knowledge of the location but they can also point you in the right direction when it comes to finding a vacation home that suits your family. Knowing the unique features of each home is a benefit that third party platforms are definitely lacking in.