March 27, 2017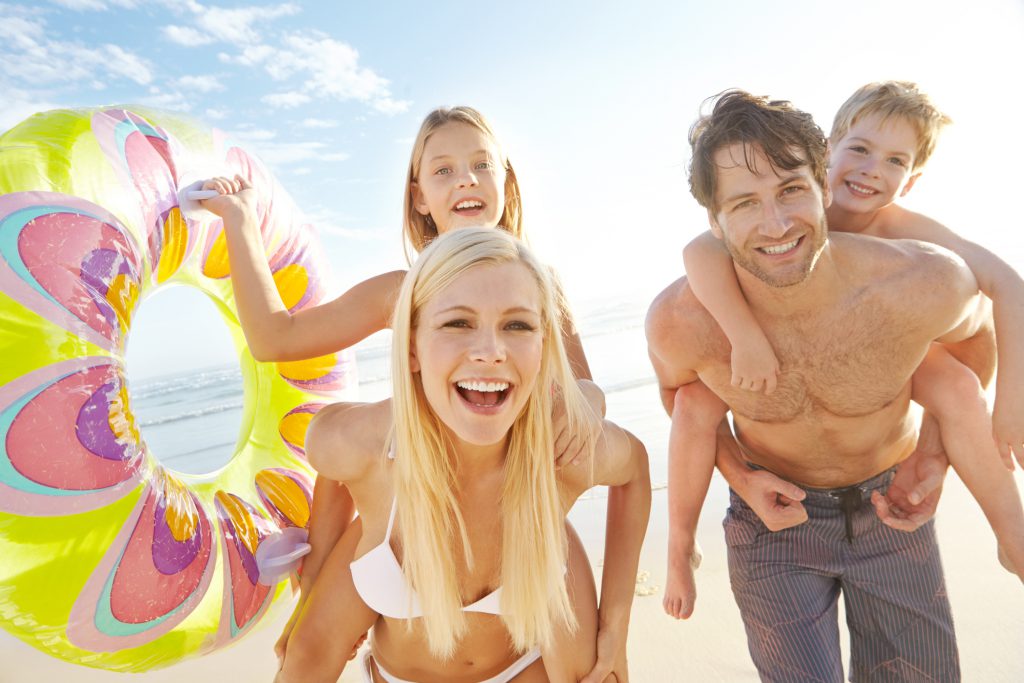 When you're visiting the Outer Banks in summer, chances are most of your time will be spent in swimwear, enjoying the beautiful beaches or a refreshing poolside. You might be surprised just how much more swimwear options are out there beyond what you find at your local malls and retailers. There's no need to stress out and shop for the perfect suit before you make your way across the Wright Memorial bridge. You can find swimwear for the whole family in stores up and down the beach. Leave it to the experts, the managers and owners of these swimwear retailers to help you find just what you are looking for.
For men, find board shorts and swim trunks suitable for all of your favorite activities, including surfing, fishing or just kicking back on the beach. For kids, you can find the perfect suits to let your little ones enjoy the beach and bring back home all the sand.
For women, it's a little trickier. We know it's hard trying to figure out what suit fits best with each body type. And the options are plentiful: one-pieces, two-pieces, string bikinis, tankinis, Brazilians and itty bitty bottoms, high-waisted retro and pinup styles, athletic styles, full support, more coverage, less coverage. Let's face it, the options are as exhaustive as they can be exhausting to try on. Let the swimwear experts help you make the right choice and find you a suit that you are comfortable with and love!
Here are some top places to shop for stylish swimwear and beach attire on the Outer Banks:
Birthday Suits (locations in Corolla, Duck and Nags Head)
Birthday Suits has been voted "Best Place To Buy A Swimsuit" for over 30 years, offering swim and beach attire for the entire family. For women, Birthday Suits offers the largest selection of swim separates on the Outer Banks, including bra sizes B through G.
Gray's Outer Banks Lifestyle and Clothing Company (2 locations in Corolla, 2 locations in Duck and 1 location in Kitty Hawk)
Gray's offers fashions and beach accessories for the entire family by top brands you'll recognize as well as a selection of Outer Banks hats and t-shirts. Gray's has five locations in the Outer Banks, with its flagship store in Kitty Hawk.
Shore-Fit Sunwear (Kill Devil Hills)
Shore-Fit Sunwear is a specialty boutique offering fashions for women sizes 8 to 32 and offers customer service to help you find the right size and fit. The store offers options for women with special swimwear needs as well, including cup-size, maternity, and post-mastectomy swimsuits.
Trust your swimwear needs to the shops on the Outer Banks. Enjoy a day shopping while on vacation and you'll find unique offerings for the whole family and everything you need to enjoy island life.