Outer Banks Vacation Planner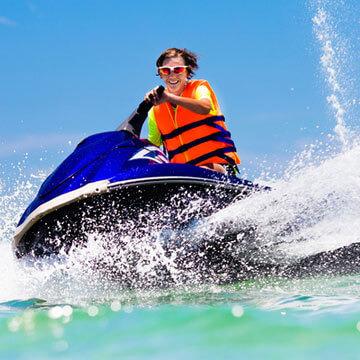 Looking to vacation in the Outer Banks? Then you need to check out all the possible things to do in the OBX for you and your family. Not only does Southern Shores Realty provide quality, amenity-filled Outer Banks Rentals, but we offer these properties close to all the major activities, attractions, shopping, and dining.
Start planning your OBX Vacation today! Whether you are looking to just relax on the white sand of the North Carolina coast, or recapturing that adrenaline-filled feeling you get from riding the waves while jet skiing. The Outer Banks has more things to do than any other vacation destination on the east coast. Take in some shopping therapy, indulge in some of the local cuisine, or play on the beach with your entire family; including your dog. (Yes, the Outer Banks has plenty of pet-friendly activities to keep your pooch entertained).
Browse your options below or call one of our Vacation Specialists today to get the most out of your next Outer Banks Vacation.
Vacationing The OBX With Your Dog?
Get all the facts, pet friendly locations, and what you need to know before you vacation with your Dog.
Need Directions to the Outer Banks?
Don't stress about getting to the OBX. Check out the best routes to take so you arrive safely & ready to relax!
Frequently Asked Questions
Have a question about your upcoming vacation? Check out Southern Shore Realty's FAQ's.
Book Your Outer Banks Vacation Rental Today