June 18, 2013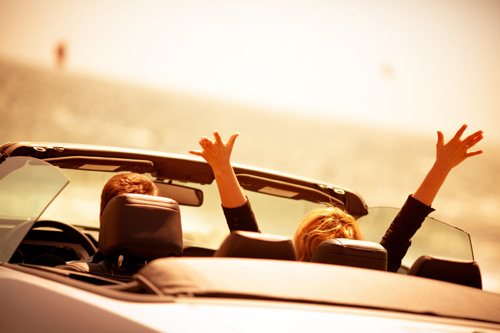 Once again the Outer Banks is being recognized for its uniqueness and beauty.  In an article by USA Today, the Outer Banks made the list of "10 Beautiful Coastal Drives Across North America", stating:
"The view is all dunes and beaches when you drive along the Outer Banks National Scenic Byway of North Carolina. Be sure to schedule time for a stop at Pea and Cedar Islands for some birdwatching — migrating waterfowl are known to stop here on their way north and south."
It's true.  The Outer Banks is one of the most beautiful coasts I've encountered in North America and certainly deserves its place on USA Today's list.  We're excited to be placed on such a list.
If you're looking to experience the Outer Banks check out our Day Trip Planner series for helpful tips for you to enjoy a beautiful coastal drive.  Also, check out our Experience the Outer Banks in One Week tips.