March 11, 2014
Have you heard the word?  Saturday, April 12 from 1-5p.m. the Outer Banks Community Foundation is hosting a self-guided tour that includes world-famous "Flat-Top" Cottages in Southern Shores.  Made popular by wildlife artist/developer Frank Stick, most of these beach cottages were built in the 1940's and 1950's and have dominated the architecture of Southern Shores.
At 11 AM, Marimar McNaughton, author of "Outer Banks Architecture" will speak at the Pitt Center at the Southern Shores Town Hall Complex.  Beginning at 1 p.m., the tour kicks off and will include a variety of classic homes including Southern Shores Realty's Outer Banks Vacation Rentals: #165 "Atlantic Breezes South",  # 262 "Dunne's Dune", and#370 "Sea Spray"   Maps detailing the locations and addresses of the open houses will be available at all homes on the tour. Homes that are open will be marked by balloons on the day of the event.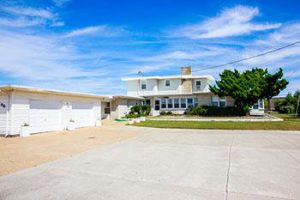 Parking is available at the top of the hill at the intersection of 156 Wax Myrtle Trail and Porpoise Run.  At this location several houses will be within walking distance of each other.
Tickets can be purchased for a donation of $5 at any house on the tour, or at the headquarters of 156 Wax Myrtle Trail and 13 Skyline Road.  All donations aid the Flat Top Preservation Fund of the Outer Banks Community Foundation.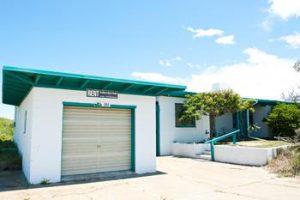 For additional information, please contact Steve Gudas  at (804)-399-8342 or seatide1@gmail.com.
This is a GREAT opportunity to get out and enjoy the classic and beachy architectural beauty of Southern Shores!